Encourage to Faith Blog
INSPIRATIONS, MOTIVATIONS, AND ENCOURAGEMENTS FOR YOUR WALK WITH JESUS.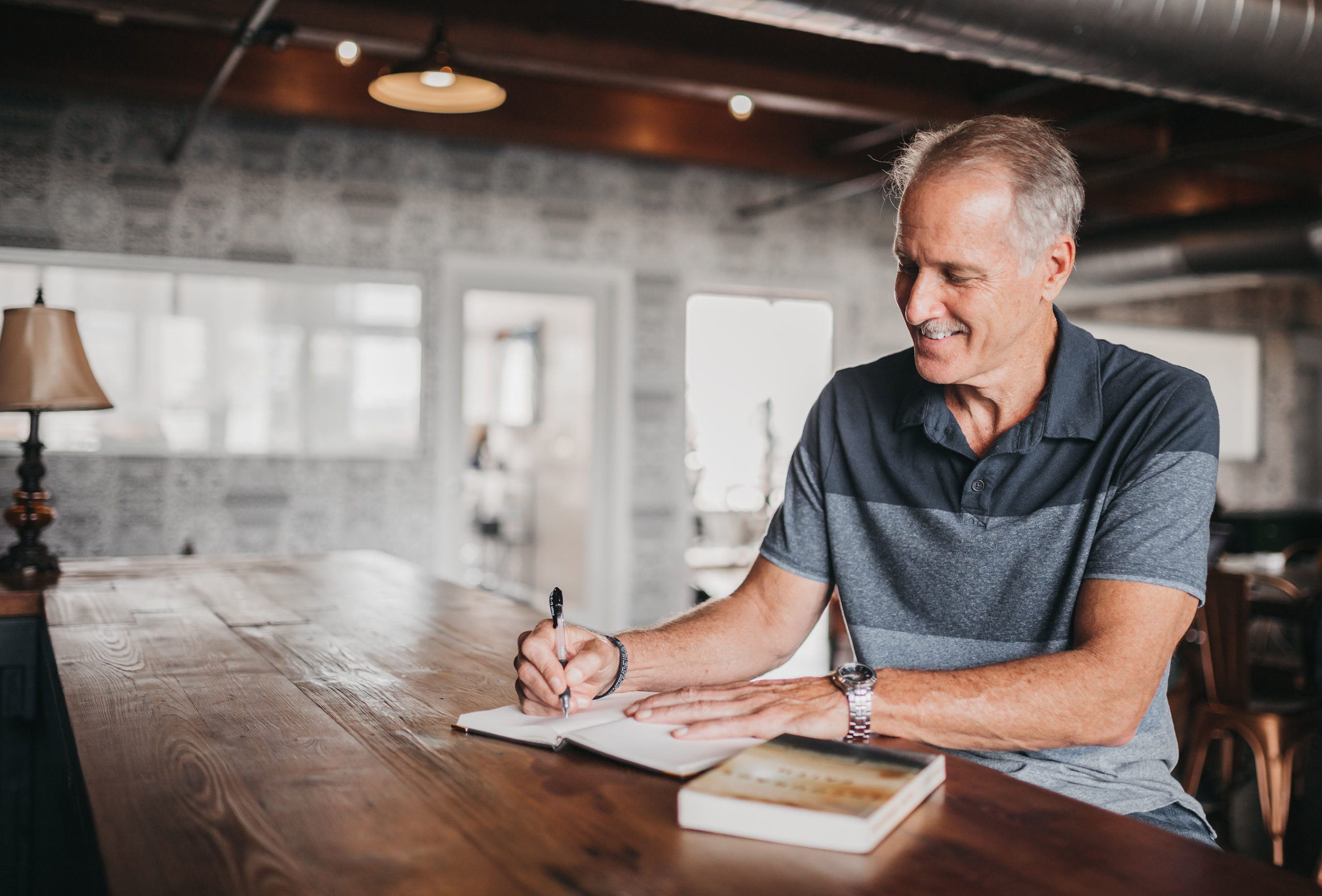 "And not only this, but we also exult in our tribulations, knowing that tribulation brings about perseverance; and perseverance, proven character; and proven character, hope; and hope does not disappoint, because the love of God has been poured out within our hearts through the Holy Spirit who was given to us." (Rom 5:3-5)
Every time I've gone through what feels like hell on earth, I've come out the other side the better for it. Only from there can I say with conviction: "It wasn't easy, but it was worth it; for I learned, changed, and drew closer to Jesus." There is every reason to believe this time will be no different. I have hope.