Donate to Encourage to Faith Your support makes our work possible.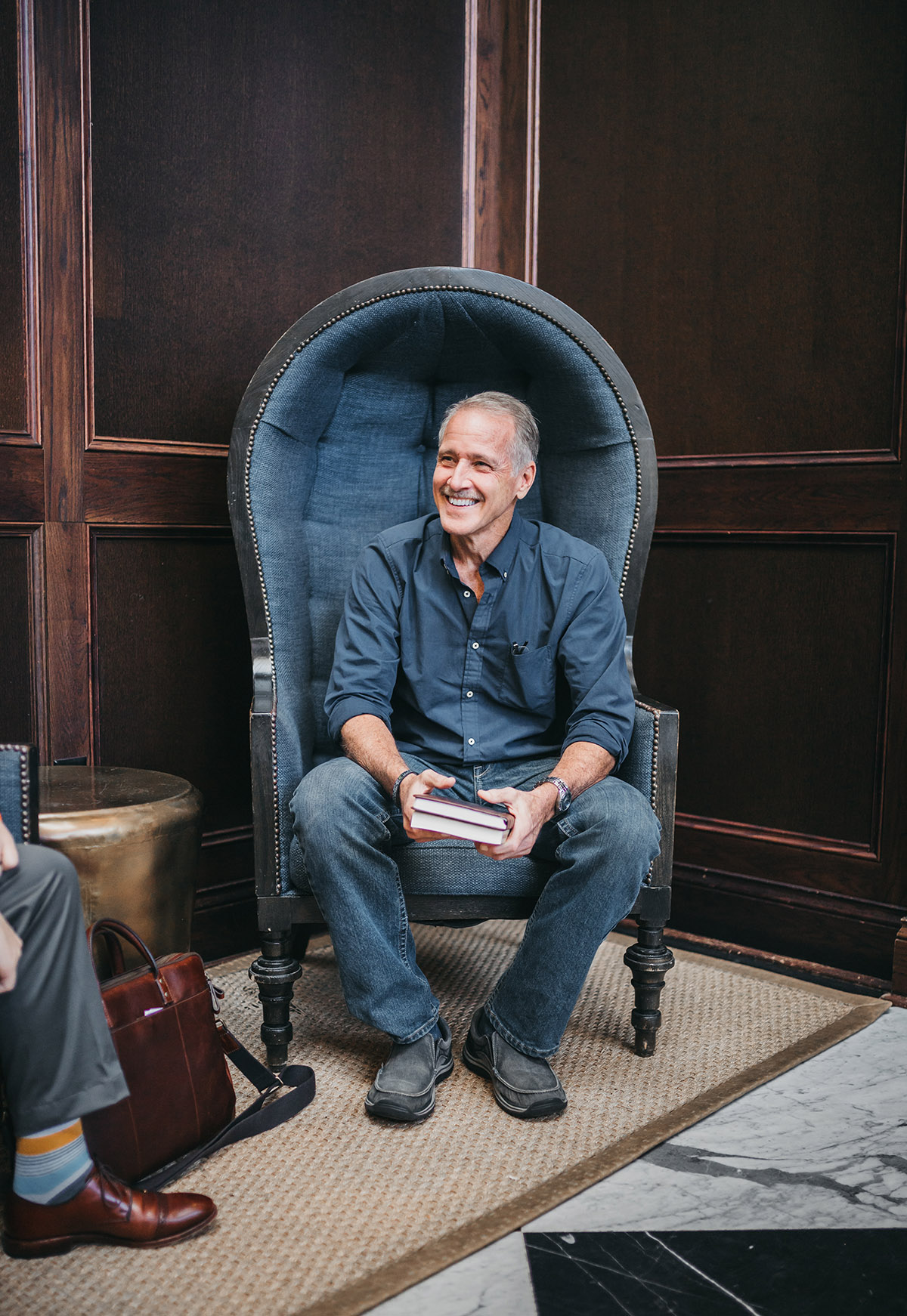 Support the Ministry
Encourage to Faith Ministries, Inc. is a 501(c )(3) non-profit organization supported entirely by the contributions of those who believe in our message and work. All contributions made within the United States are tax-deductible.
Your contributions allow us to continue to encourage others to grow in their faith. We are deeply grateful for your support of this ministry.
Become a Donor to Encourage to Faith and the Men's Mentorship Program:
Men are hungry for more. Sunday is not enough. They desire to live their faith more consistently, to connect with God more personally, to live an authentic life in Christ, and they are ready and willing to learn.
Your generous donations help us fund our operations and reach more men with the message of God's transforming love.
IF YOU PREFER TO Donate by Check
Please make your check payable to Encourage to Faith Ministries, Inc. and send to:
P.O. Box 325 Nobleton, FL 34661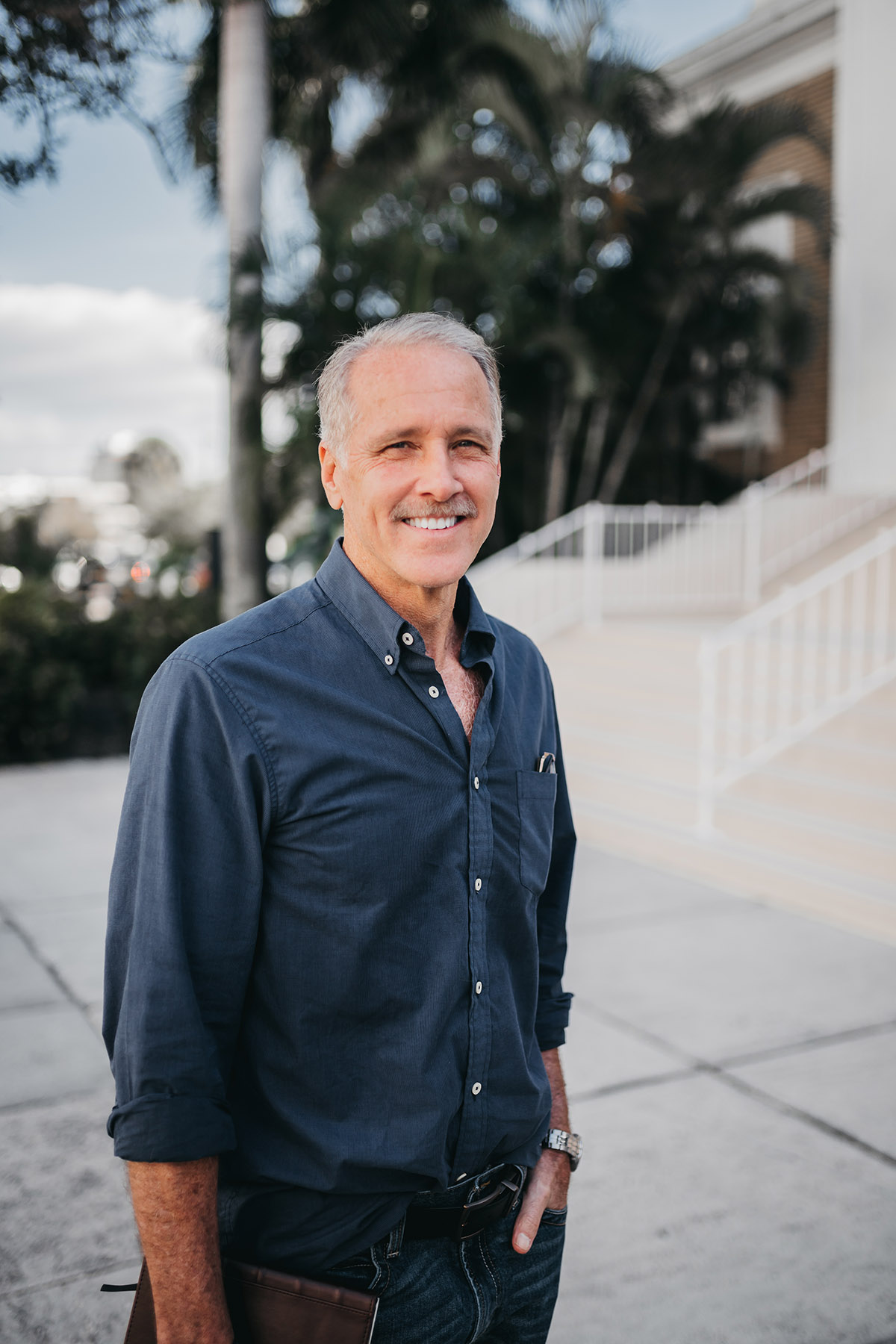 Contact Us
If you have any questions about Encourage to Faith Ministries and the work we do, please don't hesitate to reach out.