Donate to Encourage to Faith
Your support makes our work possible.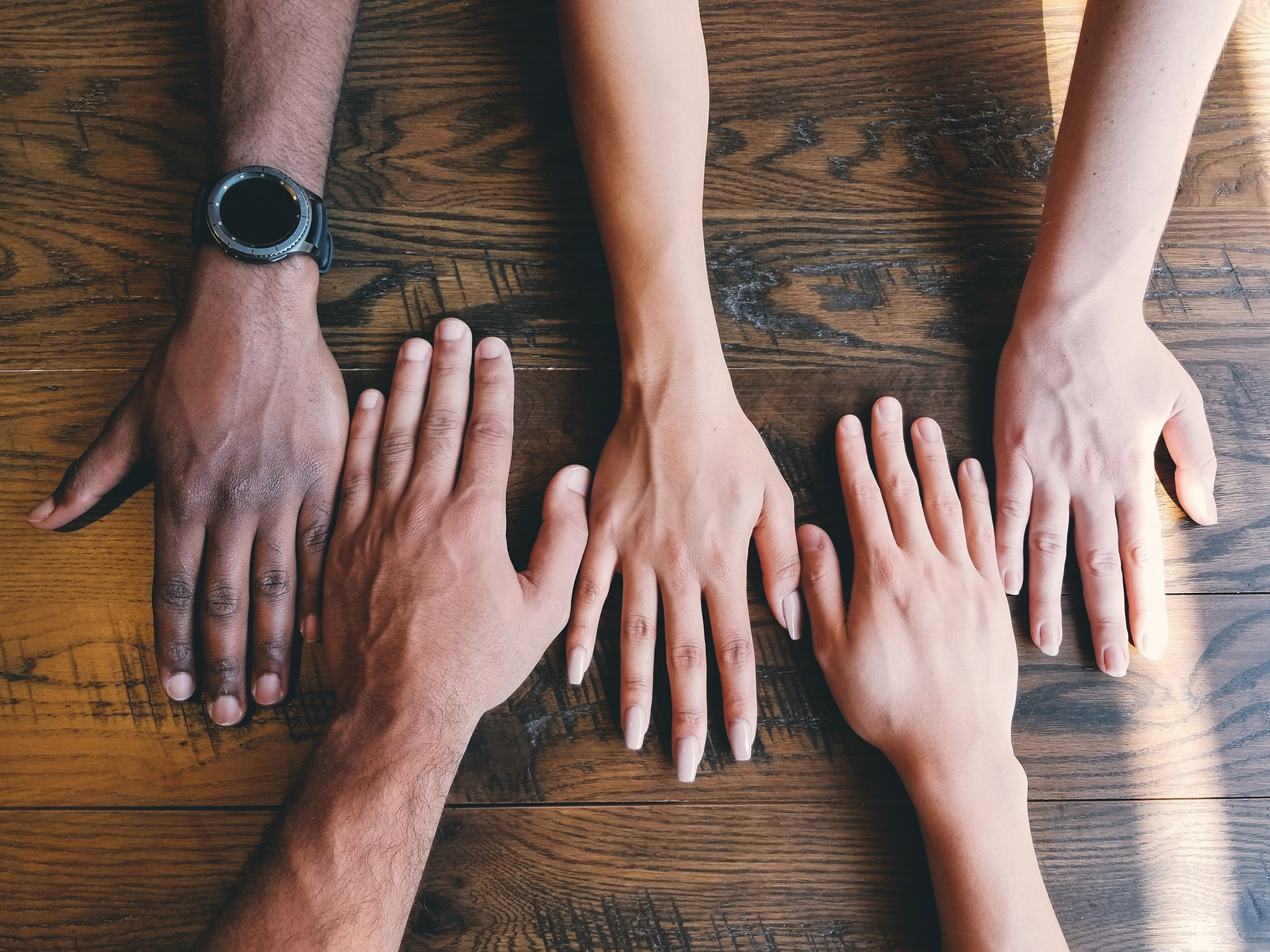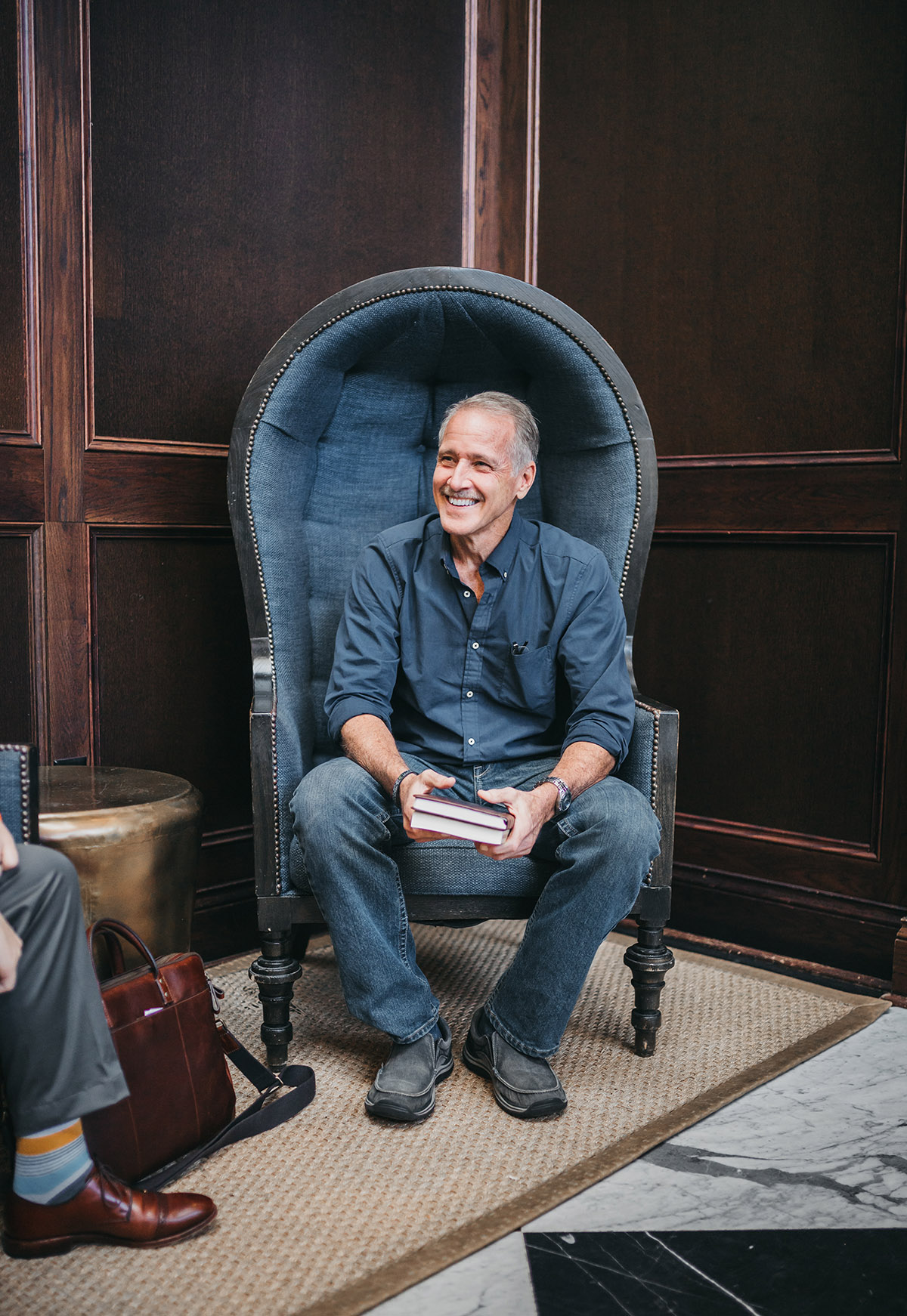 Support the Ministry
Encourage to Faith Ministries, Inc. is a 501(c )(3) non-profit organization supported entirely by the contributions of those who believe in our message and work. All contributions made within the United States are tax-deductible.
Your contributions allow us to continue to encourage others to grow in their faith. We are deeply grateful for your support of this ministry.
Donate by Credit
You can donate safely and securely via your debit or credit card
Donate by Check
Please make all checks payable to Encourage to Faith Ministries, Inc. You can mail a check to this address:
3327 Ashmonte Dr
Land O'Lakes, FL 34638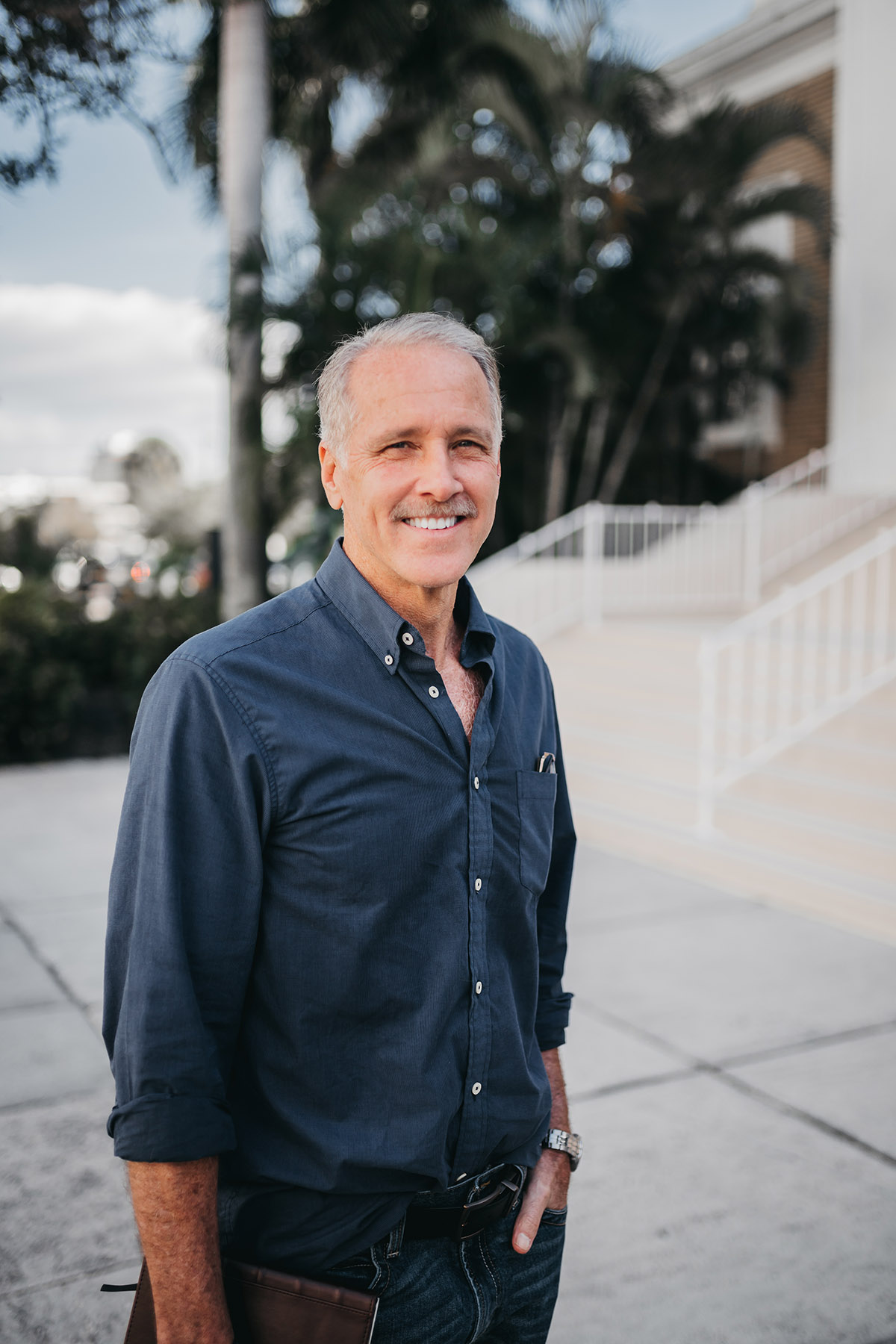 Contact Us
If you have any questions about Encourage to Faith Ministries and the work we do, please don't hesitate to reach out.