Contact Encourage to Faith
Get the answers you need in order to get started on your journey to fulfilling God's purpose.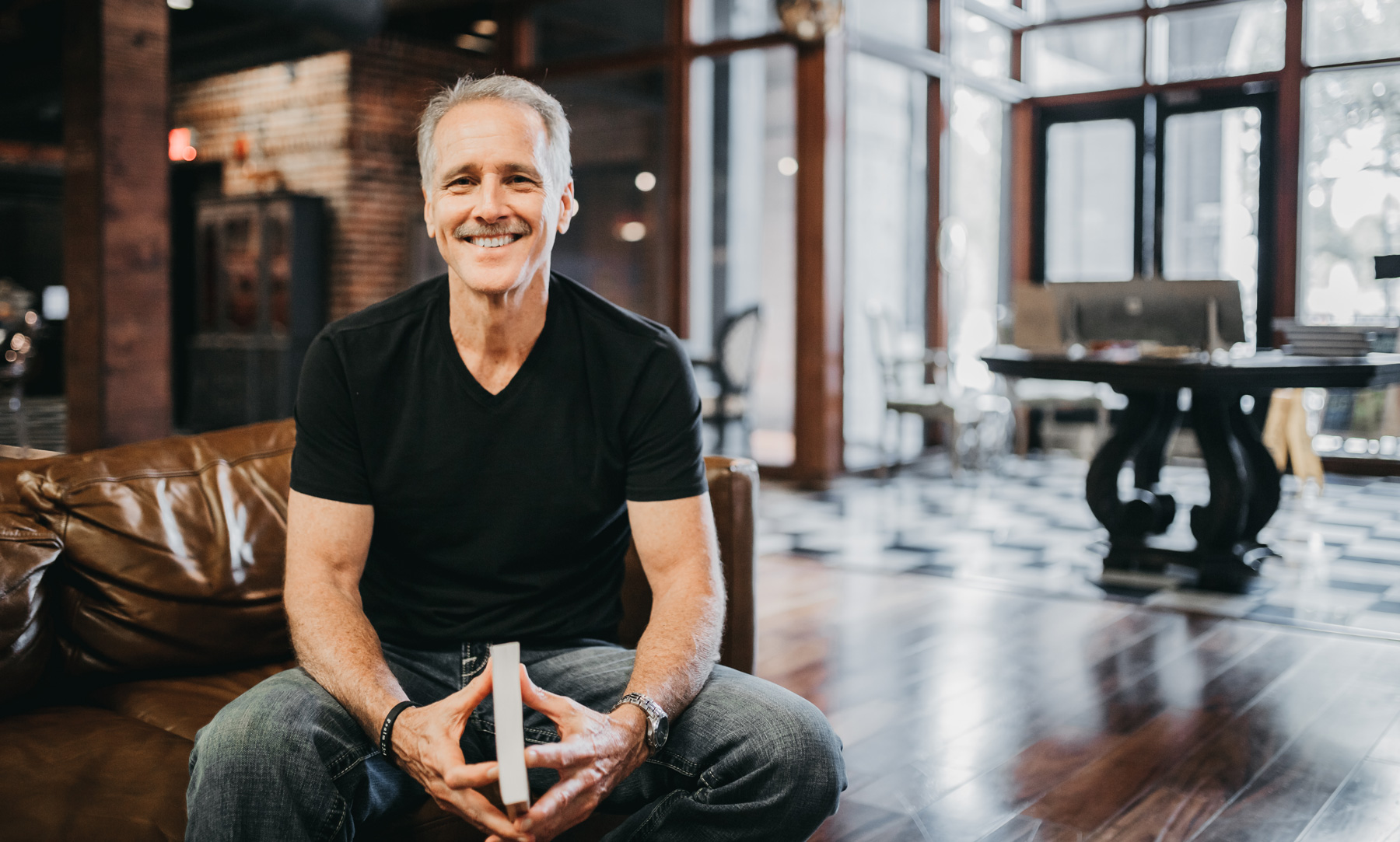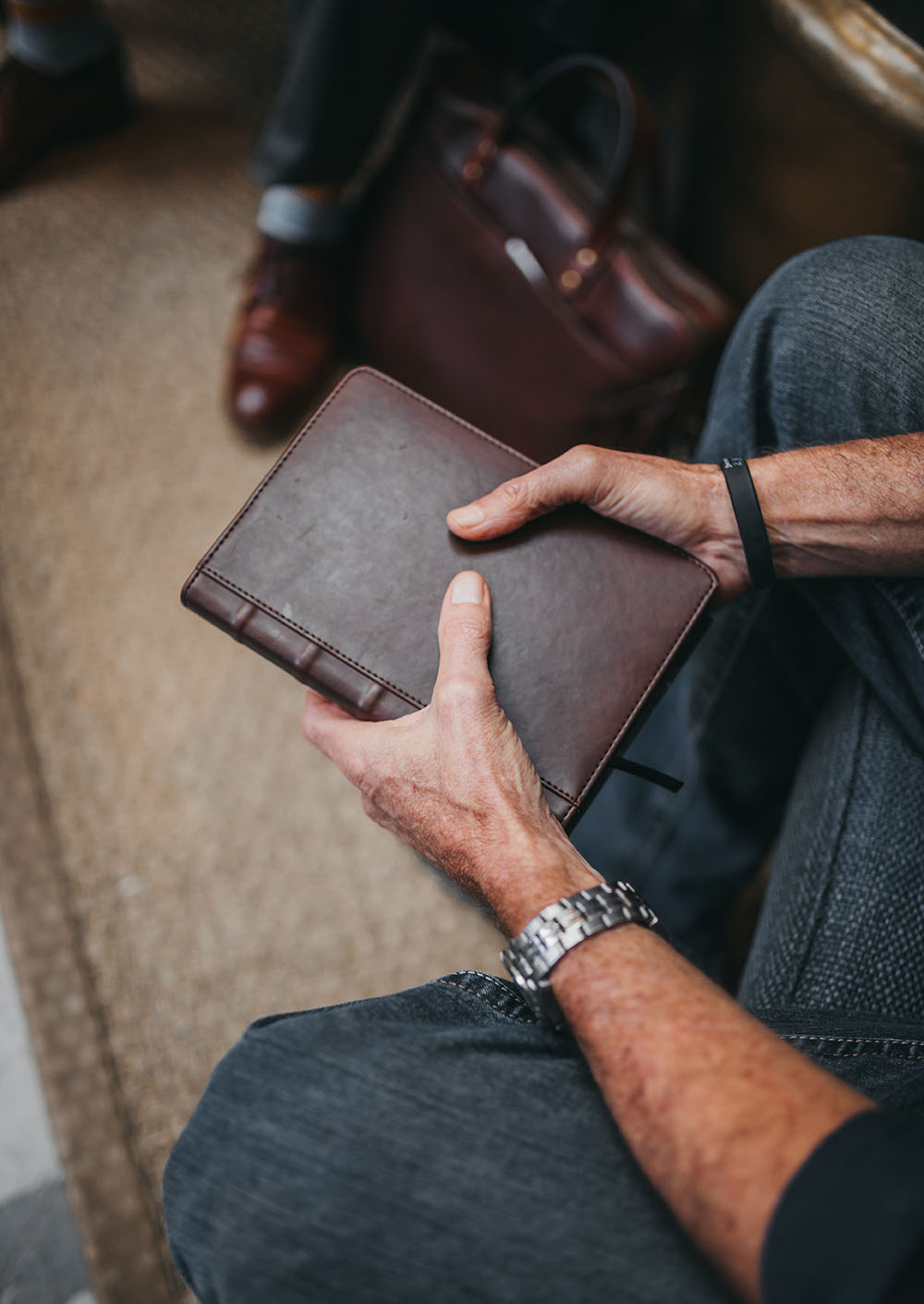 Frequently Asked Questions
Encourage to Faith is a discipleship ministry. By way of individual discipleship and through a variety of faith forums, we are fully committed to walking with individuals as they learn to hear God's voice and to embrace His transforming love in their lives and relationships.