Testimonials from Our Members
A unique divine purpose exists for each and every one of us. See how our mentorship has helped various individuals connect with theirs.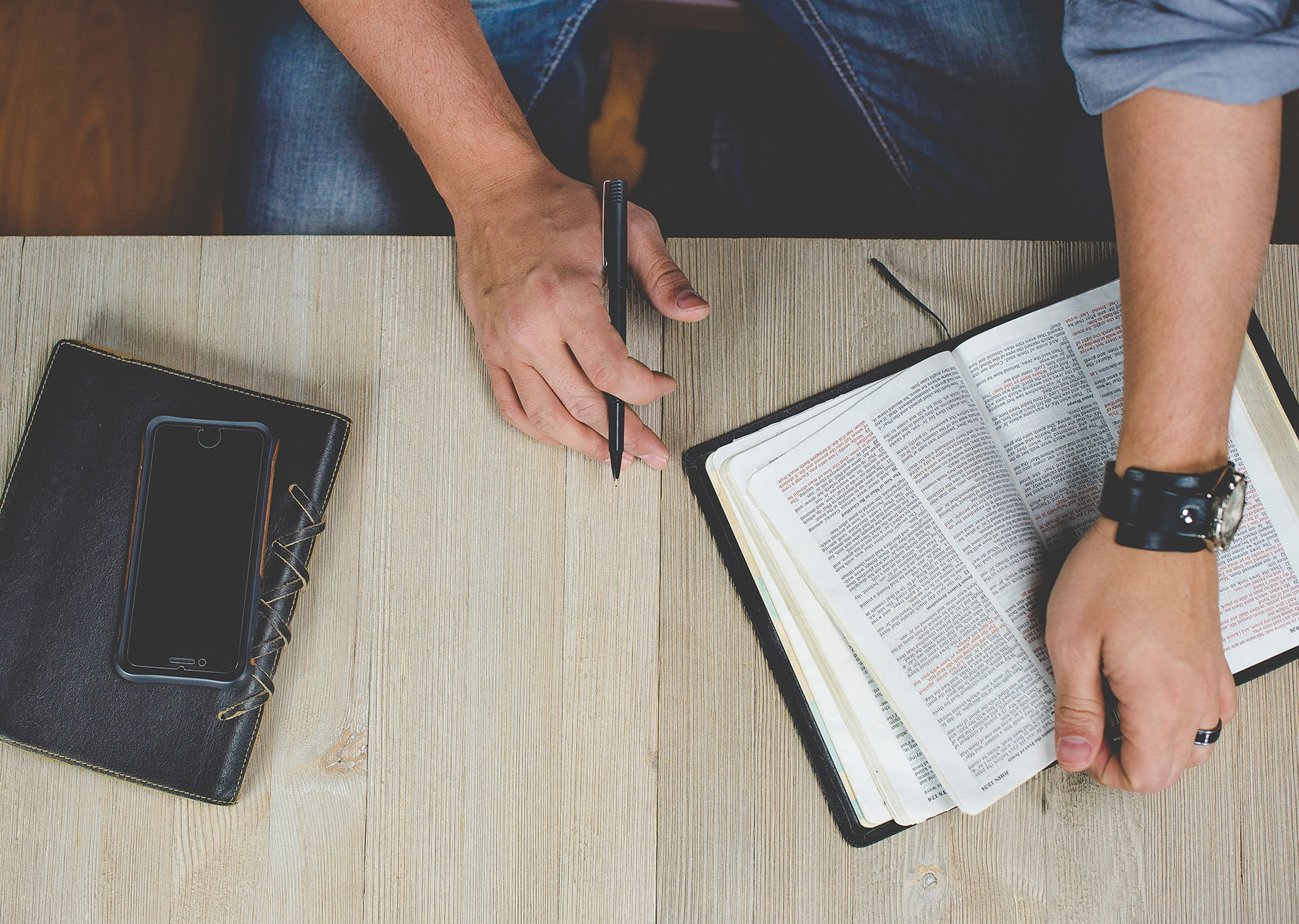 I've had the privilege of getting to know Kevin Murray while he was in the real estate business. While very successful, it was evident to me that God had been preparing him for a higher calling in men's ministry. Kevin has a great heart for the challenges men face in how we minister to our families, in the workplace and in our communities. I attended a monthly accountability group with him and several other Christian men. I always took one or two "spiritual gold nuggets" with me from that meeting that were helpful to me in my walk with Christ. I think you will too!
Bill McDermott
McDermott Financial Solutions
I think we all come to crossroads or periods of transition in our life. My walk with God had reached a point of flatness and had reached a burdening feeling for service when I was introduced to Kevin. I thought I had an inclination of where God was taking me next but through meeting with Kevin on a routine basis, my complete thought process was transformed to a different place. Kevin is such a good steward of the word and keeps a consistent ear and approach that is open to the voice God. I am so thankful that God has put Kevin and his ministry in my life. Meeting with him regularly has brought a fresh perspective that has taken my relationship with God to a completely new and heightened place.
Clint Thompson, Owner
C. Thompson and Associates, Inc.
Kevin Murray has the ability to listen well and provide wisdom that is founded and practical. More than that, I always know that Kevin is for me and I can say that about few people.
Jeremie Kubicek, Founder
Giant Impact
While there are plenty of men who desperately need to hear God's word, I believe the real key is that people need a mentor who can teach them how to apply His Word to life's decisions. Kevin's life experiences, and his background in conducting his business as ministry, are powerful qualifiers for ministering to others in the marketplace.
Jim Martin, Partner
JETT Business Technology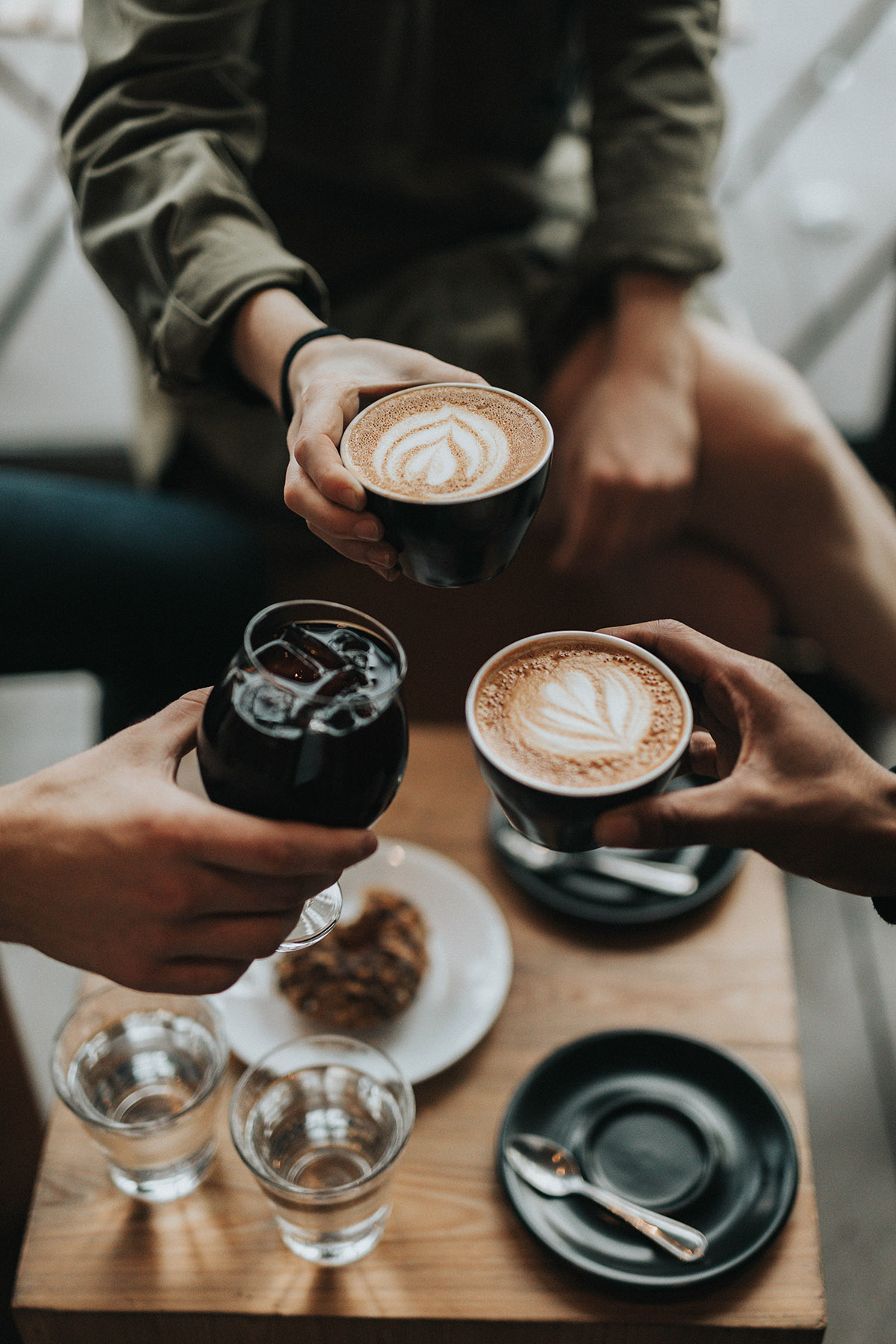 I've known Kevin since 2007. I've worked with him professionally and we've become friends. He is a scholar – a true student of Christianity – and a mentor. I've enjoyed my many conversations with Kevin. I leave those conversations feeling better and more confident about my own journey with Christ. I am happy to recommend Kevin and his endeavors at Encourage to Faith Ministries.
Matt Hyatt, President and Enthusiast
Rocket IT
Learn More About Our Mentorship-Based Ministry
Kevin Murray is the founder of Encourage to Faith Ministries. After twenty-eight years immersed in the commercial real estate world in Atlanta, Georgia, he left the familiarity of the company he co-founded to wholeheartedly follow his passion—encouraging others in their walk with the Lord. He is passionately engaged in sharing Christ-centered life principles through writing, teaching, speaking, and mentoring, all for the purpose of inspiring others to grow in their relationship with Jesus.