Find Your Life's Purpose
Three books that will foster your own grace-filled journey, bringing you deep into the heart of God.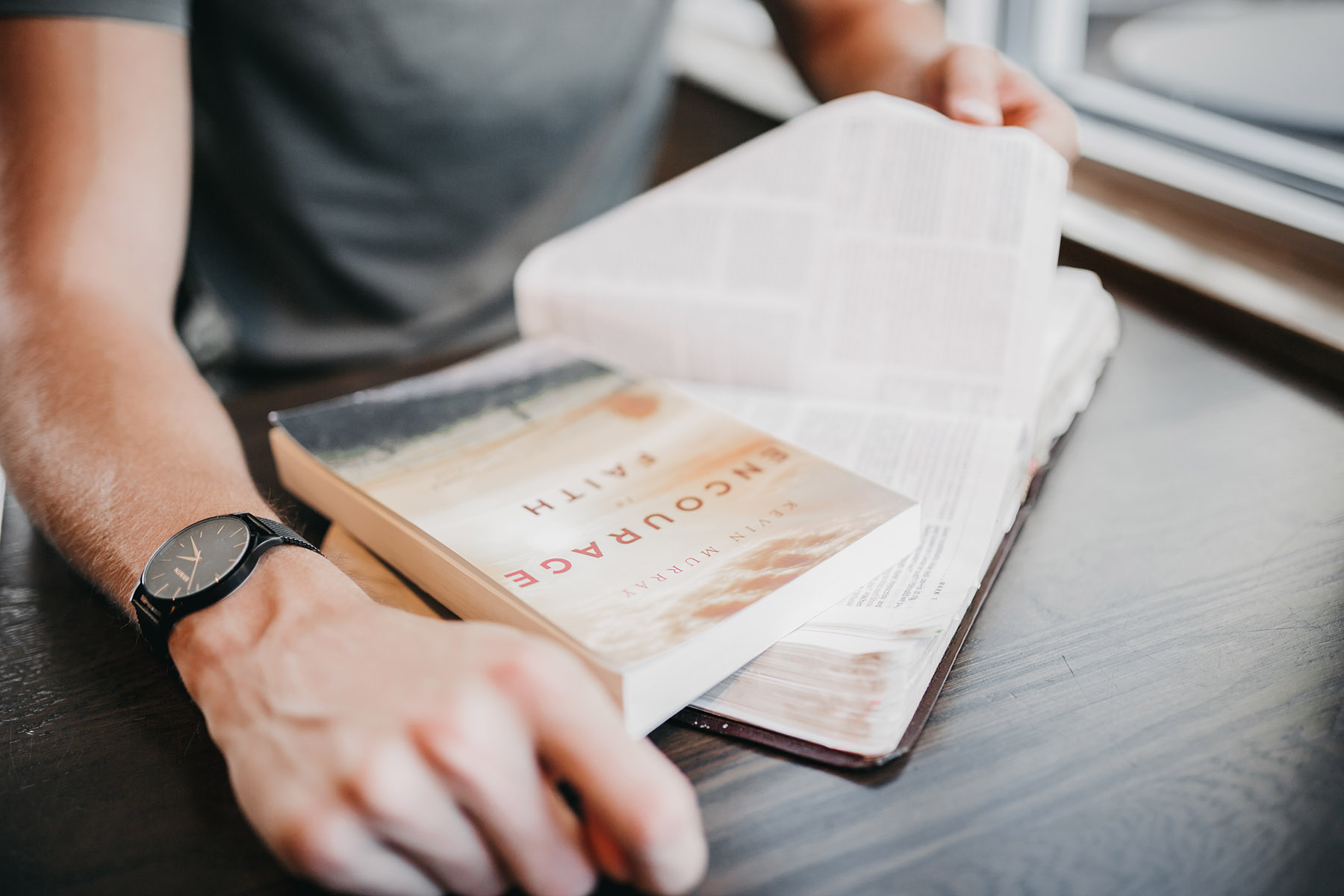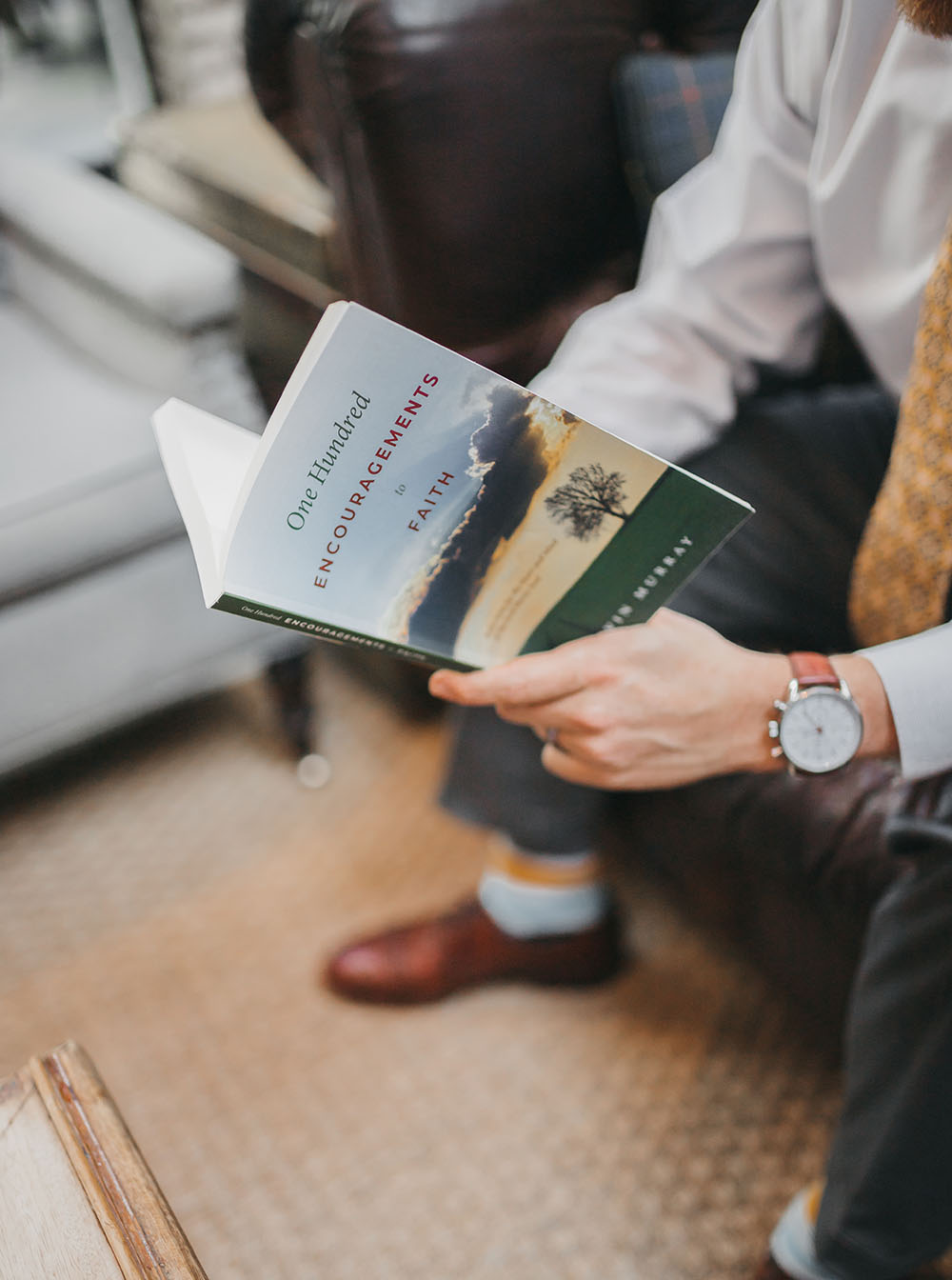 One Hundred Encouragements To Faith
An Inspiring Collection of Spiritual Encouragements
With moving candor, Kevin Murray strikes a startling balance, exploring some of life's largest challenges alongside its greatest joys, all while steering the course toward a truer connection with Jesus Christ. Written with both lyrical beauty and intellectual insight, One Hundred Encouragements To Faith calls us more deeply into the heart of God with every turn of the page.
Encourage To Faith
A Personal Journey of Faith with Universal Lessons
Kevin Murray offers a heartfelt, introspective, and remarkably inspiring insight into his spiritual journey. Beginning as a skeptic who sought the answer to an eternal "Why?", Murray explored countless religions and philosophies over the course of his life. As time went on and his studies progressed, he found his answer in the Person of Christ.
The truth, after all of the searching, was simple: without God, it will never be enough.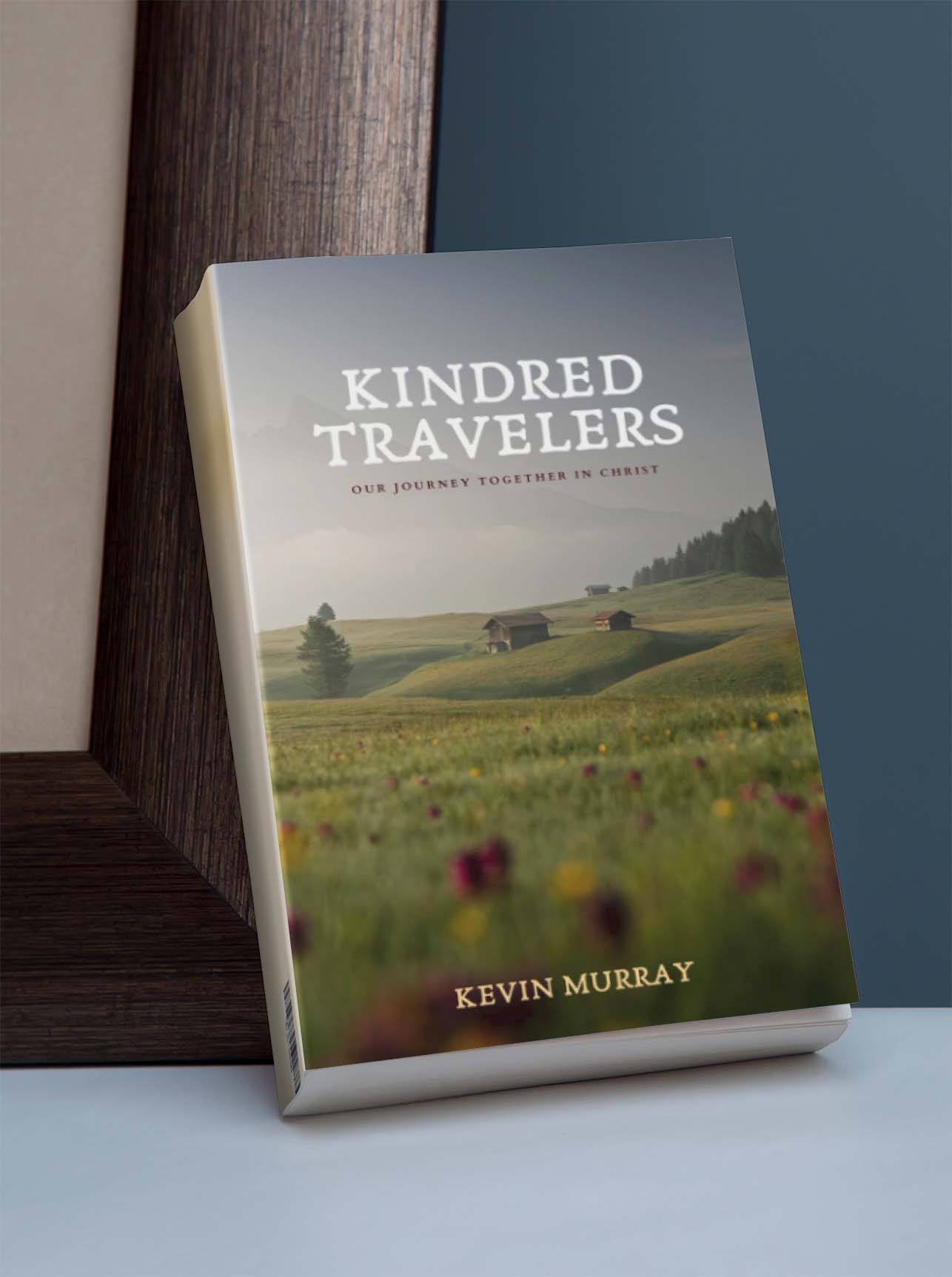 Kindred Travelers
God has a mission prepared especially for you.
This is not another book about relational dos and don'ts, per se. Rather, it is a call of encouragement to relational simplicity, to the fuller, deeper, better connections we followers of Christ were made for.
Kindred Travelers are like-kinds; together a family headed toward the same far country, active participants in the kingdom of God, rooted and grounded in Christ's love, and spiritual blood relatives; because, above all, we are Jesus-followers bounded by faith and headed for our eternal destinies.