Find Your Life's Purpose
When one man decides to fearlessly look at where he stands in his relationship with God, he begins a grace-filled journey bringing him deep into Christ's embrace.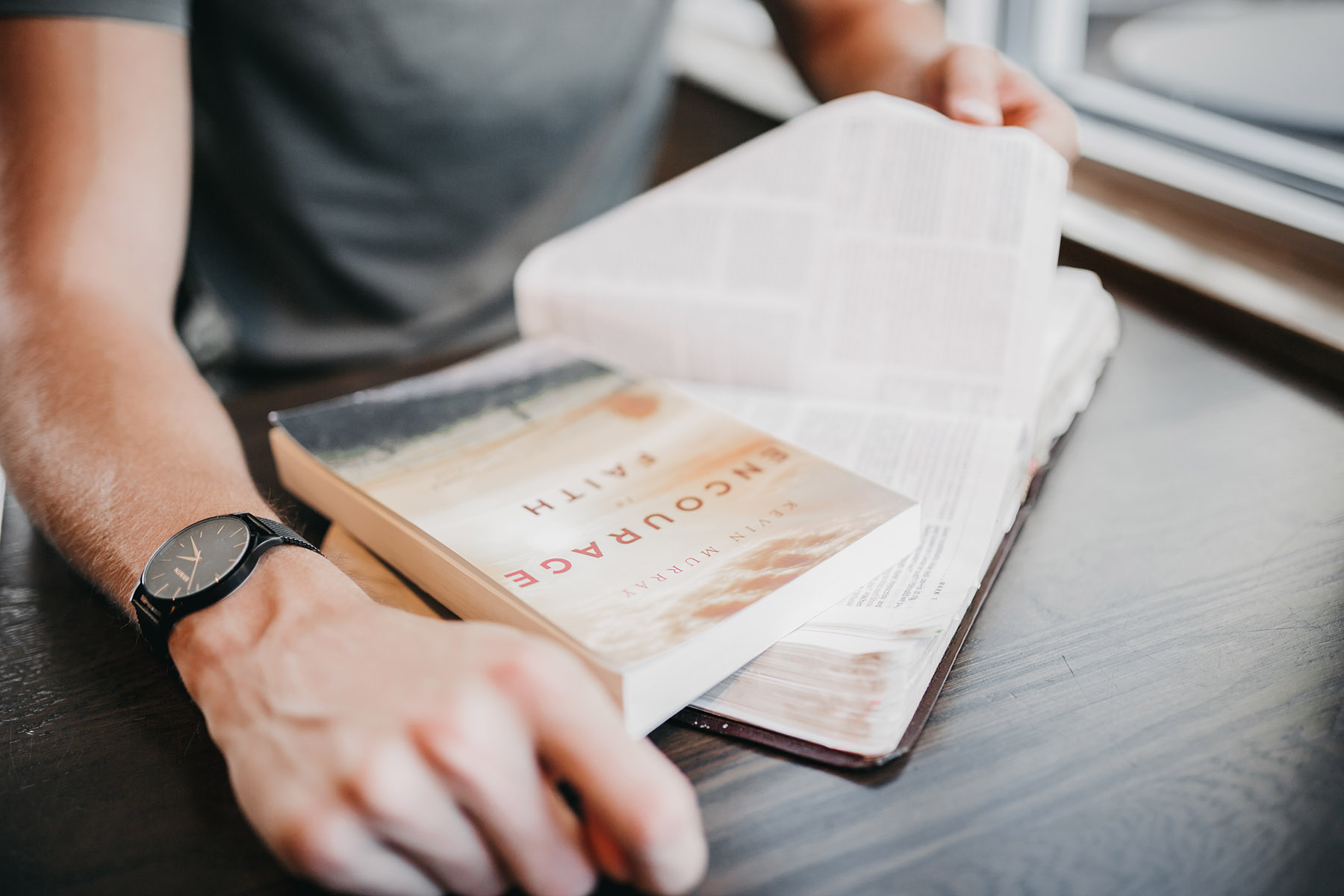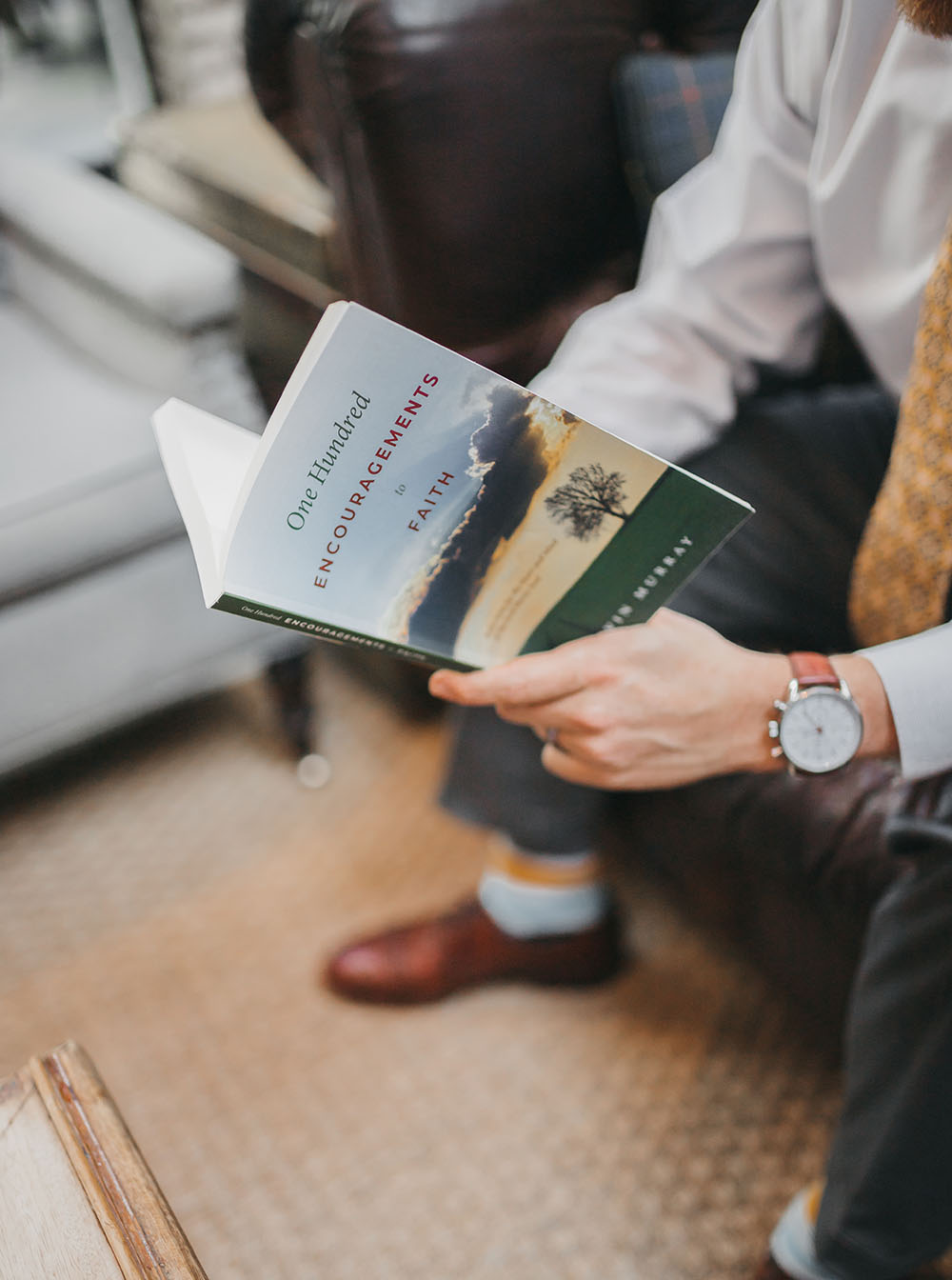 A Personal Journey of Faith with Universal Lessons
Kevin Murray offers a heartfelt, introspective, and incredibly inspiring insight into his spiritual journey. Beginning as a skeptic who sought the answer to an eternal "Why?", Kevin explored countless religions and philosophies over the course of his life. As time went on and his studies progressed, he found his answer: Christ.
The truth, after all of the searching, was simple: without God, it will never be enough.
An Inspiring Spiritual Memoir
With moving candor, Murray welcomes us into his largest life challenges alongside his greatest joys, all while steering the course toward a truer connection with Jesus Christ. Written with both lyrical beauty and intellectual insight, Encourage to Faith manages to strike a startling balance of vision rarely seen in personal memoirs.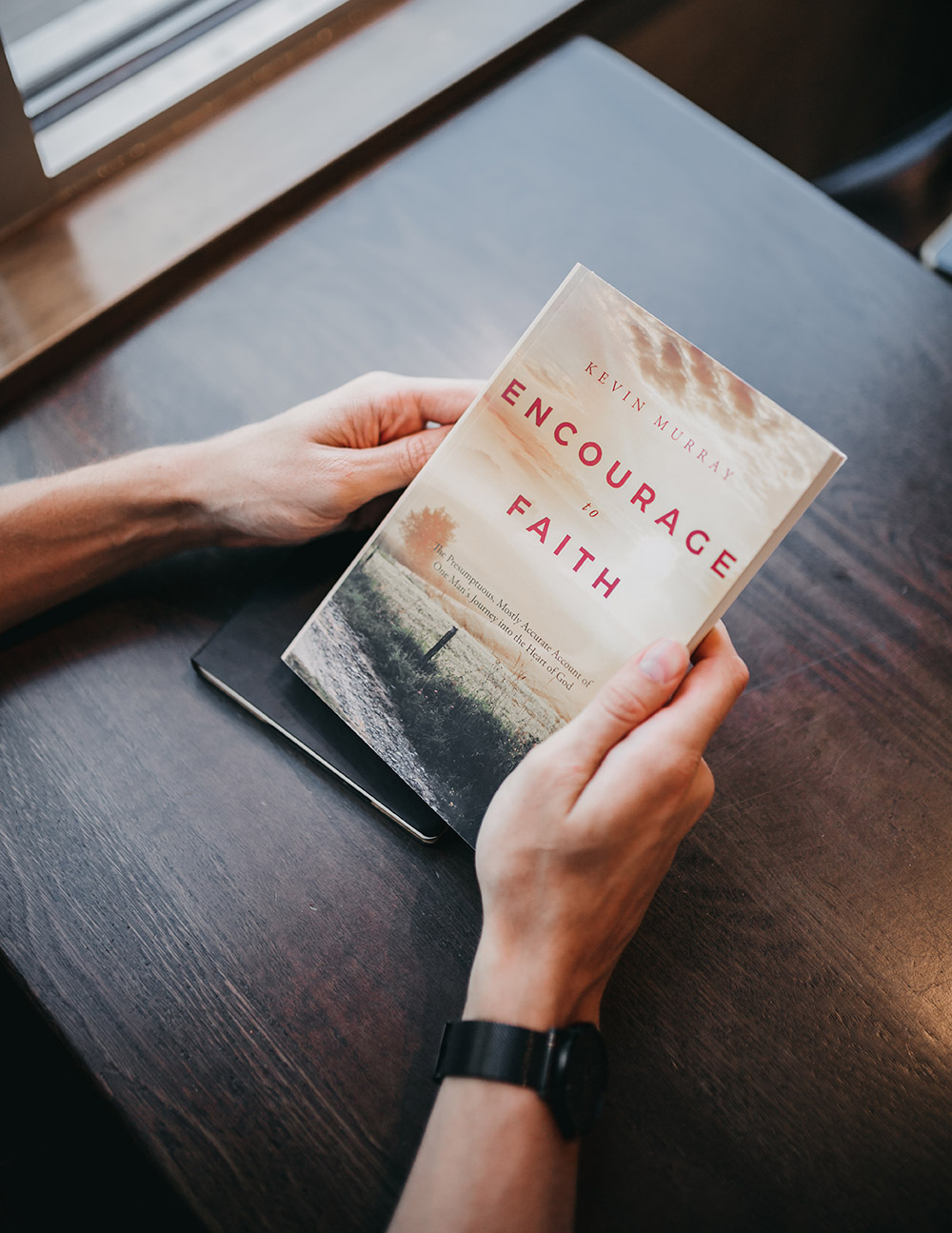 Get a Free Chapter
Gain exclusive access to a chapter of Encourage to Faith, and see for yourself the challenges, joys, and incredible triumphs of one man's journey into the heart of God.