About Encourage to Faith
Encouraging others into a growing relationship with Jesus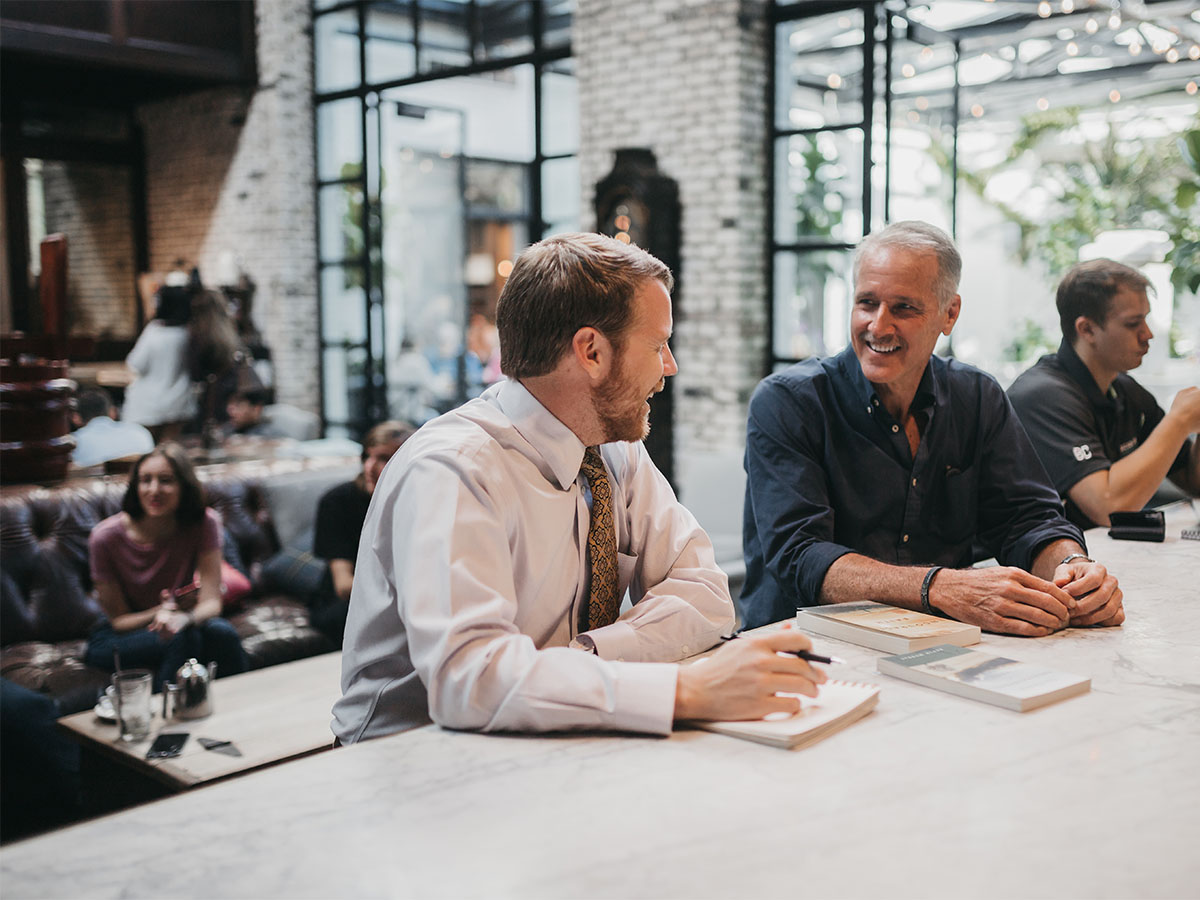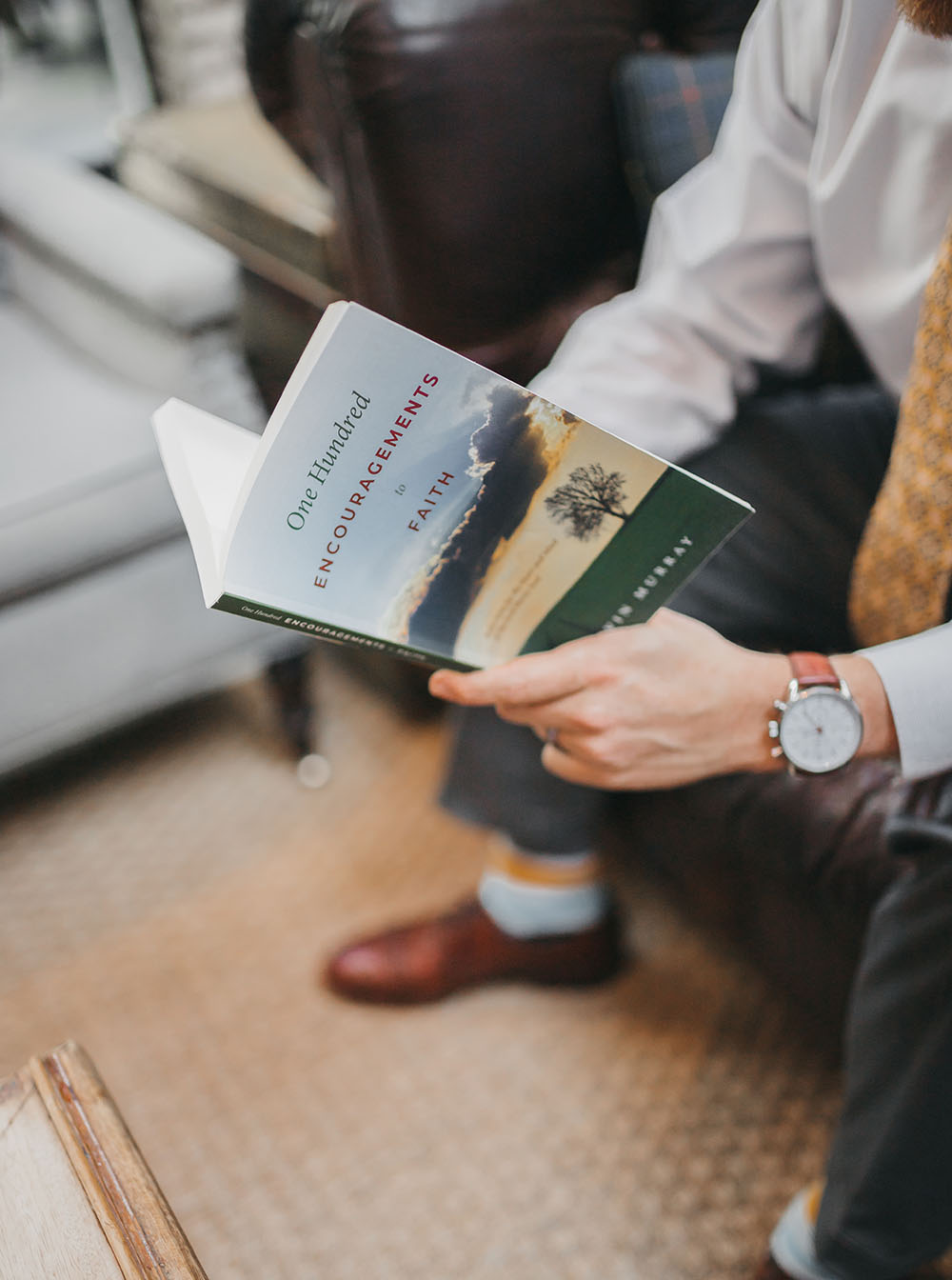 Who We Are
Encourage to Faith Ministries, Inc. is a non-profit organization founded in 2012. We are thankful to God for the amazing privilege and wonderful adventure of encouraging individuals in their walk with the Lord.
Vision
To encourage people into a growing relationship with Jesus. Our God is full of grace and desires more than anything to share the fullness of His love with each of us.
"This is eternal life, that they may know You, the only true God, and Jesus Christ whom You have sent." -John 17:3
Mission
To be relationally available to meet and comfort others and to inspire them to abiding faith. We heed the call God has placed on our hearts.
"Then I heard the voice of the Lord, saying, "Whom shall I send, and who will go for Us?" Then I said, "Here am I. Send me!" -Isaiah 6:8
Meet Kevin
Kevin Murray is the founder of Encourage to Faith Ministries. After twenty-eight years immersed in the commercial real estate world in Atlanta, Georgia, he left the familiarity of the company he co-founded to wholeheartedly follow his passion—encouraging others in their walk with the Lord. He is passionately engaged in sharing Christ-centered life principles through writing, teaching, speaking, and mentoring, all for the purpose of inspiring others to grow in their relationship with Jesus.
Originally from South Florida, Kevin moved to Atlanta, Georgia, where he received his BBA from Georgia State University. He has four children and two grandchildren. He currently resides in Tampa, Florida. In his free time, Kevin is an avid sports fan, marvels at nature, and most of all, enjoys building relationships.
You can reach Kevin at kevin@encouragetofaith.org.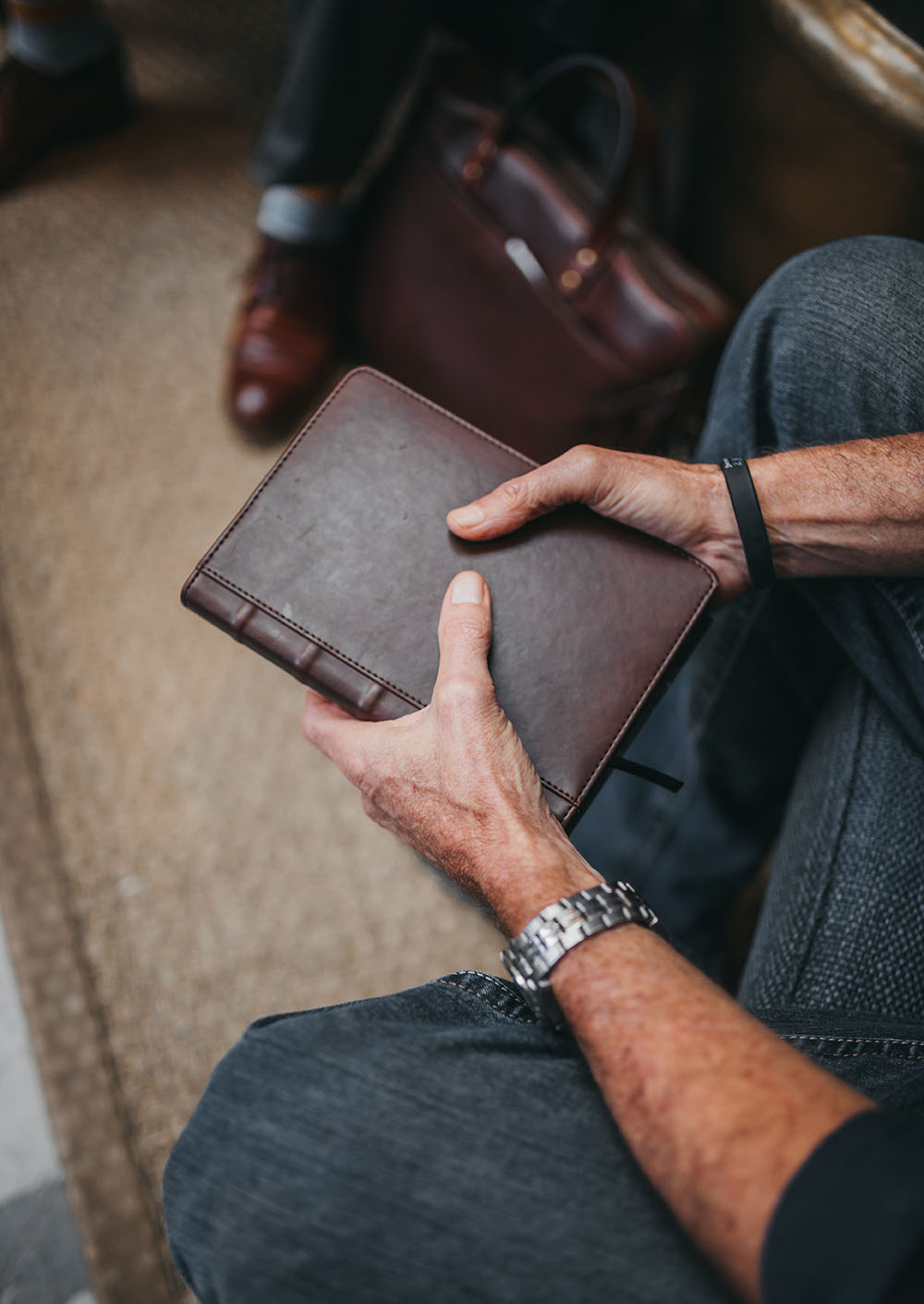 What We Do
Encourage to Faith is a mentorship ministry. By way of individual mentorship and through a variety of faith forums, we are fully committed to walking with individuals as they learn to hear God's voice and to embrace His transforming love in their lives and relationships.
The heartbeat of our ministry is reflected in the word "relationship." Growing in intimacy with the Lord is not a religion. God does not call us to a set of dictums, rules, and regulations. He calls us to a relationship. He calls us to Himself. It is through this growing relationship that we experience transformation and learn to fully love others.