Christian Mentorship Program
"You are about to make a life-long decision to grow closer to God; to walk with Jesus in a deeper way; to learn to integrate your faith into every aspect of your life; to take hold of reaching the full potential for which you were created; to fulfill your destiny; to tap into your unique God-given gifts in a way that shines a light for others to want to grow closer to God too.
Over the next 16 weeks, you will delve into your past, explore your present, and move forward into a future that leads you to fulfill your God-given purpose.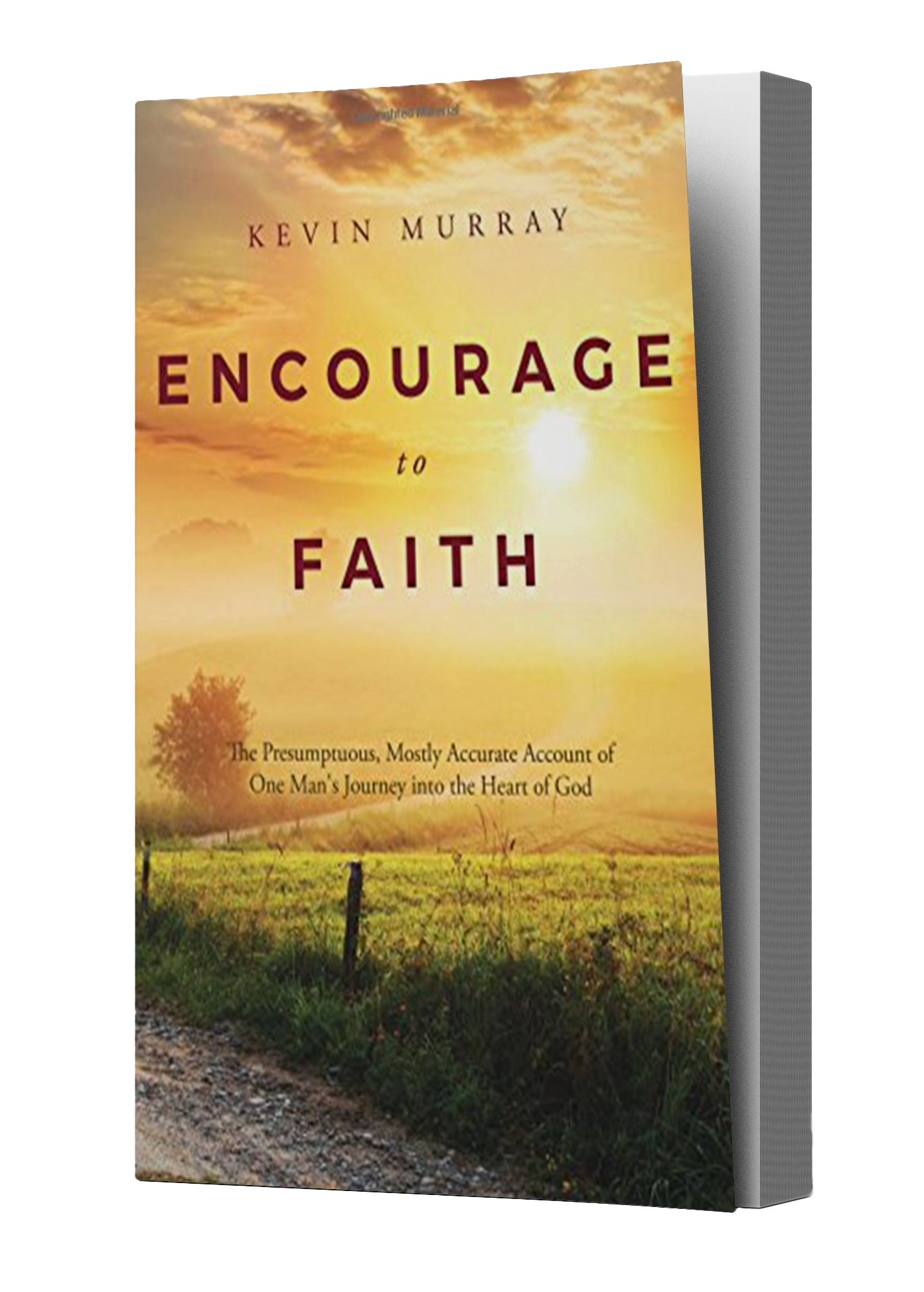 A Personal Journey of Faith
Providing Spiritual Direction
IF YOU CHOOSE TO TAKE THAT JOURNEY, my role will be to provide you with spiritual direction—or mentoring as it is often called, or discipleship by another name, or coaching, and the list goes on. Call it what you will, my part will be to guide you into the truths of God (originating always from His character and His Holy Word), and help you discover for yourself where God is leading you in the midst of life's circumstances and how to grow more Christlike through that journey. By way of individual discipleship and through a variety of mentoring tools, I am fully committed to walking with you as you learn to hear God's voice and to embrace His transforming love in your life and relationships. I like to think of it as walking in a mutual relationship of spiritual direction with the Holy Spirit as the guide. God puts it best:
 As iron sharpens iron, so one man sharpens another…
If you are ready to quiet the noise of a clamoring world and find rest for your soul.
If you are willing to put heart and soul into this 16-week journey.
If you have been led here by God.
If you sense God is calling you into the most exciting adventure of your life.
If you are here because you desire a big change in your life, to finally be "all in" in your commitment to Christ, to finally get what you have been missing.
One-On-One & Group Sessions Available.
Ready To Begin Your Journey?
Join me on this 16-week journey into the heart of God.
Encourage To Faith Board Member
Frequently Asked Questions
Can I take the mentorship course at my own pace?
Yes. Although the mentorship is designed to be completed in 16 weeks, you have the option of moving through at your own manageable pace. On average, spending 20 minutes a day will allow you to comfortably complete the 24 modules over the next 16 weeks.
Do you offer one-on-one or group sessions?
We offer both. The mentorship is largely a self-guided journey between you and God. A facilitator will be assigned to you who will be available for any questions you may have along the way. The facilitator will be your contact for your bi-weekly reviews. Additionally, we encourage you to participate in the monthly online group chats where participants will get to share their thoughts and perspectives with others going through the program.
For those men who prefer the fellowship and accountability of a group setting, the mentorship program is easily adaptable for that purpose as well. For the group format we recommend the pacing of 1 module per week for a total of 24 weeks.
Is this program the same as counseling?
No it's not. It is a mentorship. This is not clinical counseling or psychiatry or psychology of any kind. If you feel the need for professional counseling, we encourage you to reach out to someone in that field.
Learn More About Our Mentorship Program.