Encourage to Faith Blog
Musings, motivation, and encouragement for your walk with Jesus.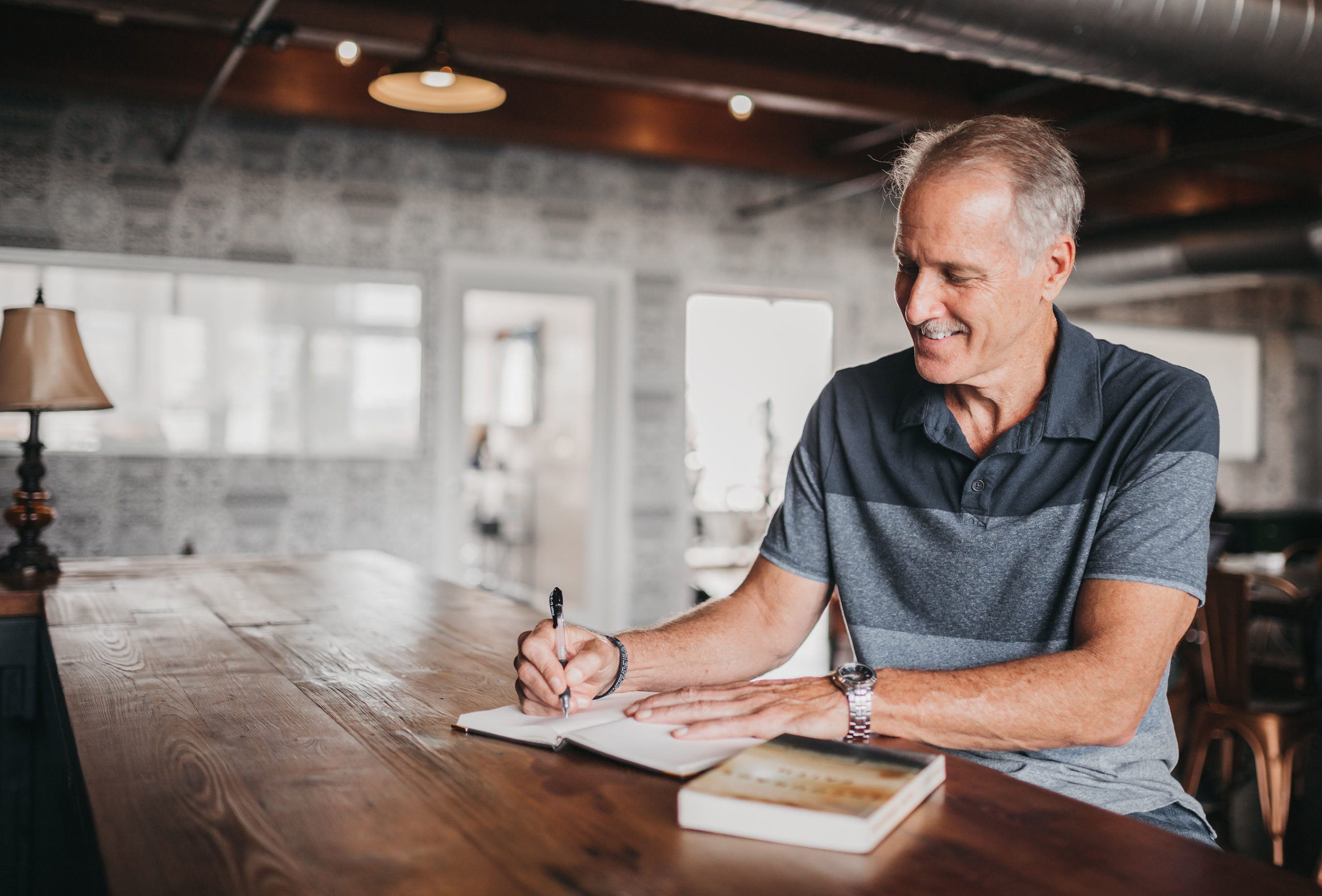 All men, duty-bound, onward must wend–even if trepidatiously. Momentarily, you will see why.
In most marriages there are times when frustrations build and quarrels are sparked. In the heat of such moments considerable energy is expended affixing blame; he said-she said, woulda-coulda-shoulda, and all the rest of that petty fuss. Petty, I say, for who did or didn't do something ultimately misses the point. For there is more to this play than two actors (husband and wife) upon a stage.