Encourage to Faith Blog
INSPIRATIONS, MOTIVATIONS, AND ENCOURAGEMENTS FOR YOUR WALK WITH JESUS.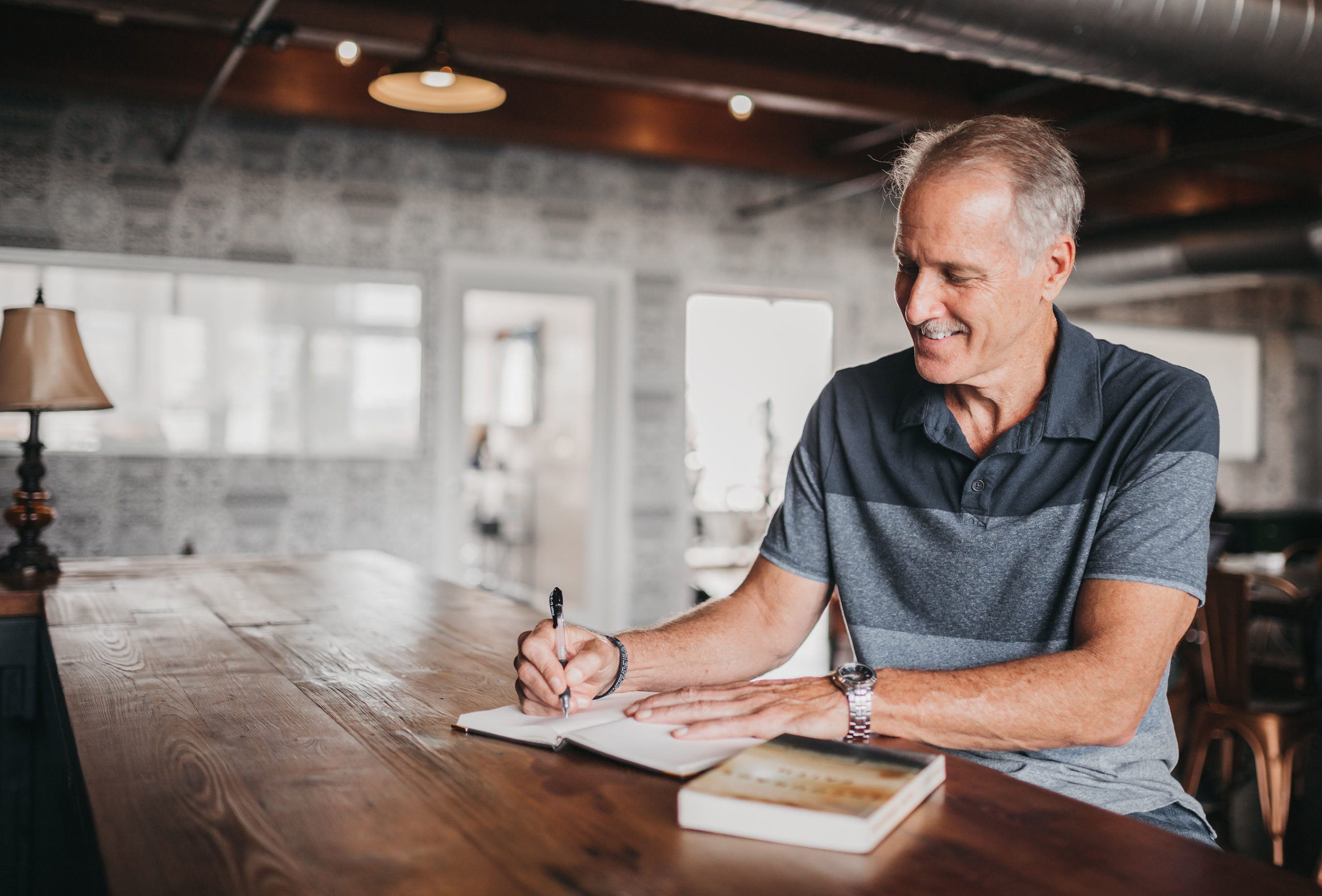 One of my all-time favorite sporting moments was the Bob Beamon "Miracle Leap."
In the 1968 Olympic Games held in Mexico City, 22-year-old Bob Beamon astounded the world when he soared 29 feet 2 1/2 inches in the long jump, nearly two feet farther than any man had ever jumped before. That record, which stood for almost 23 years, is one of the most extraordinary accomplishments in the history of sports.