AVAILABILITY OF THE MENTORSHIP PROGRAM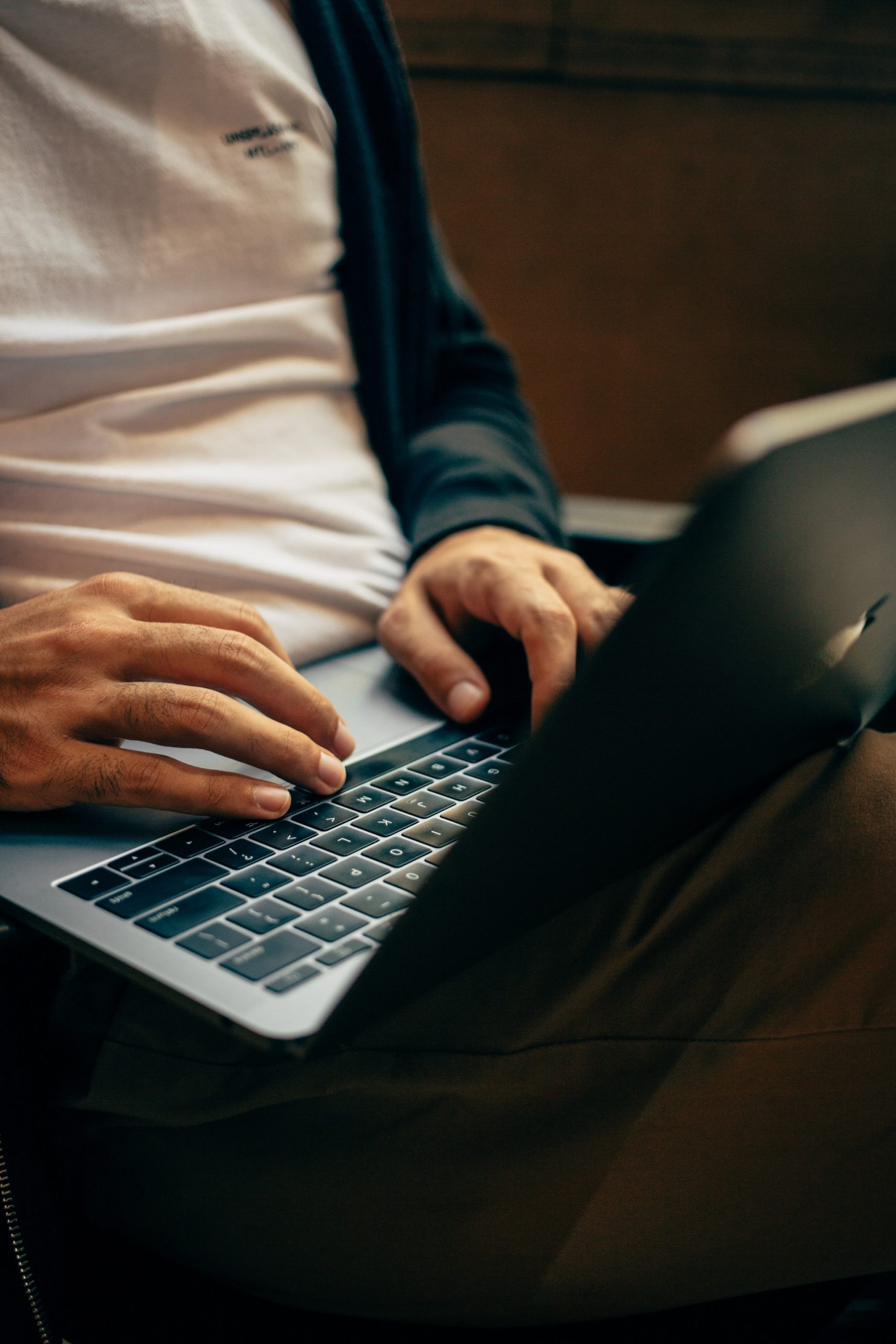 THE GENEROSITY OF OUR DONORS MAKES THIS PROGRAM AVAILABLE
The most important part of a Christian's life is to learn to walk more closely with God. Encourage to Faith's Men's Mentorship was created to help men transform into all that God has called them to be as husbands, fathers, productive citizens of their communities, and foremost, to be the ambassadors for Christ that God calls them to be.
More than ever, in these trying times, we need our Christian men to step up and, well, be men—Men for Christ. The mentorship was created to show these men how to do this, and we don't want there to be any barriers to that good purpose.
We are thankful to God that, due to the generosity of donors, we are able to provide these mentorships free of charge. Please consider offering a prayer of gratitude for those who have generously made these mentorships a possibility for all men.
Lastly, please prayerfully consider if God is leading you to help sponsor other men to go through the mentorship program. Thank you.