World of the Free to Choose: Part One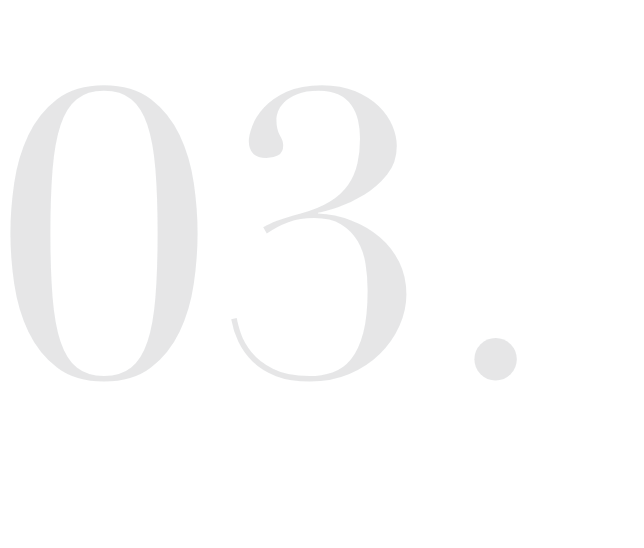 (From Chapter X of Encourage to Faith): After years of consuming mind-numbing quantities of self-help books and trying on for size a healthy assortment of religions of the world (minus one), by my early thirties, I was left with a growing ache in my soul and a robust cynicism. Yet even though my coping strategies were wearing thin, I was not ready to throw in the towel. I well knew that this was life or death for my heart.
One day I was soothing my pain through mindless television fare, when I saw an ad for a publishing company that promised to expand my horizons through reading "the one hundred greatest books ever written"—books such as Moby Dick, Don Quixote, The Brothers Karamazov, A Tale Of Two Cities, and so on. The books were advertised as handsome, leather-bound editions with gold inlay lettering, masterpieces guaranteed to make you look smart just by putting them on your shelf. For a mere thirty-seven dollars apiece you would receive one per month and could cancel anytime with no penalty. They certainly seemed weightier nourishment than the books I had been reading. Count me in.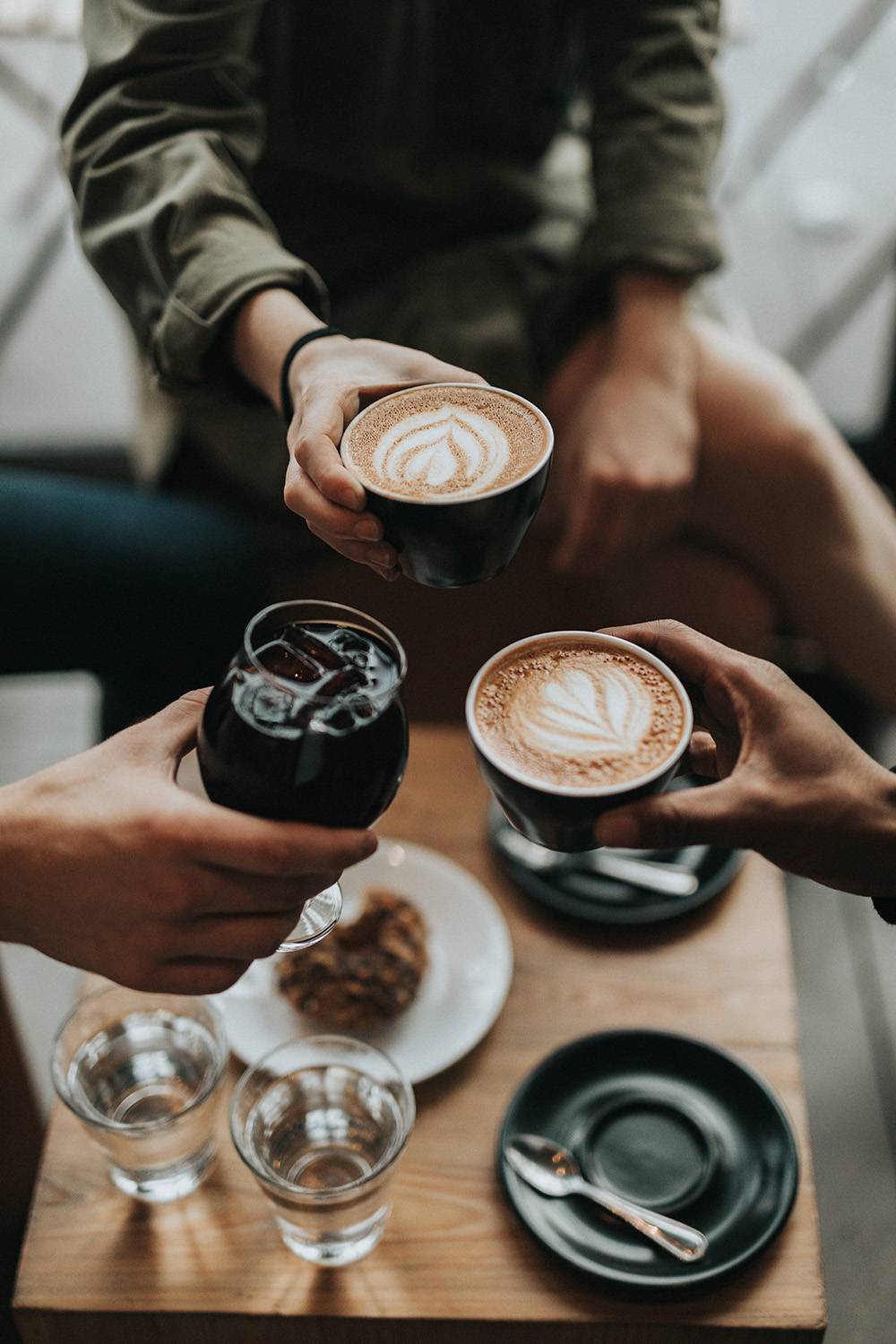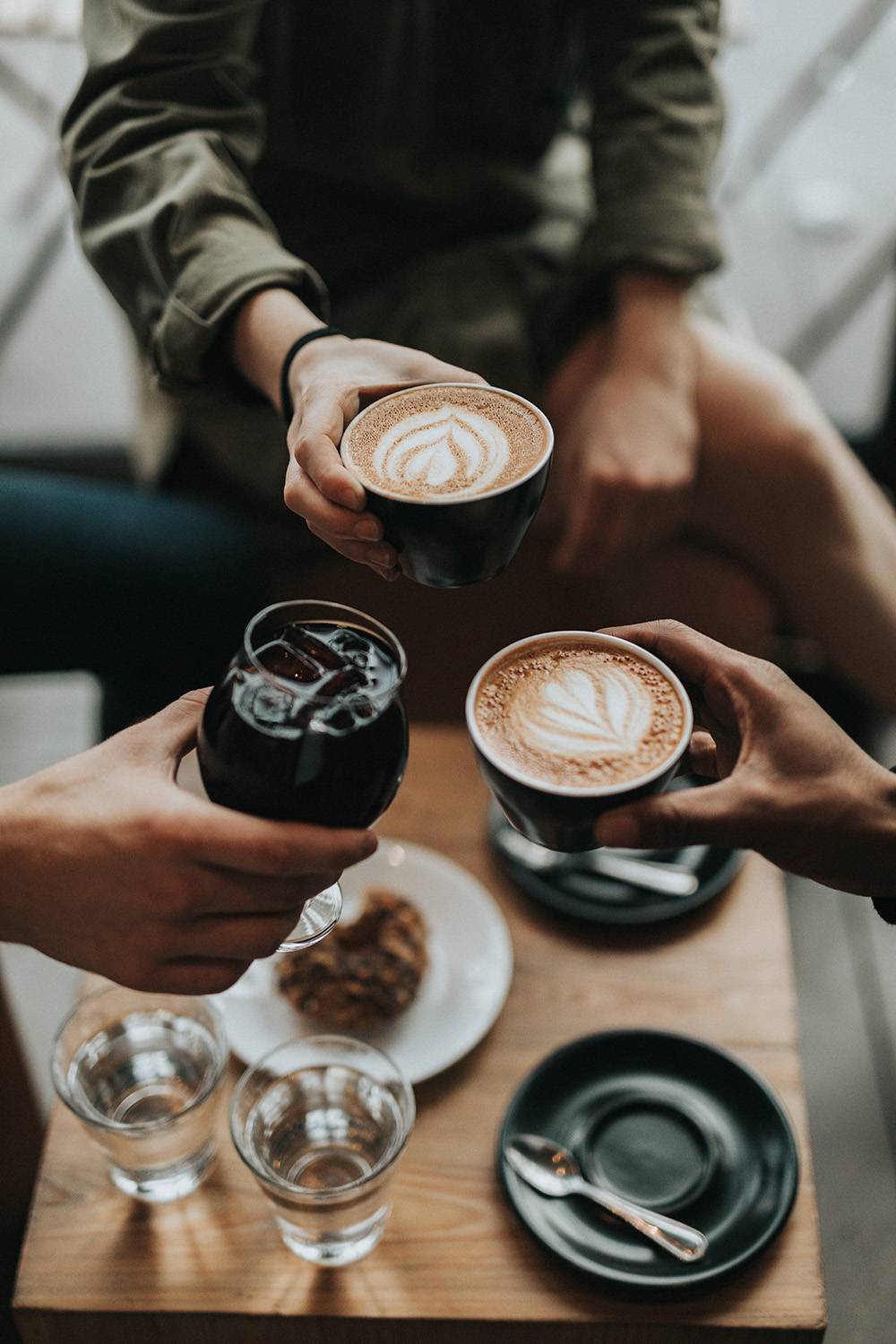 And just like that I was immersed once again in the comforting world of books. The best news of all was that when the first book of the series arrived, the package contained a list of the remaining books that would be sent each month. I canceled faster than you can say "overbearing infomercial," then promptly rushed down to the local bookstore and discovered, most agreeably, that the cheapest books of all are the classics. The better the book the cheaper the price.
I filled my bookshelves at home and spent the better part of five years reading through the incomparable Western literature classics, reading every word of every book. It was one of the best things I ever did. Along with great writing, eye-opening history, and captivating plots, it turns out that most of these classics had an underlying theme that previous generations in the West must have appreciated—there is a God, and therefore there is a point to life, a morality not made by man, but discoverable by him. And as I read through each of these books, over the walk of time their stories began to incline my heart a certain way.