The Commitment:
What to Expect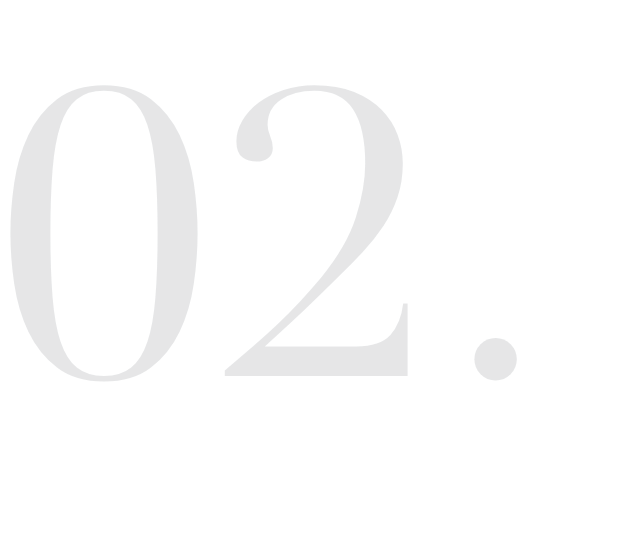 The program has been specifically designed to be personal, interactive, and manageable. On average, spending a minimum of 20 minutes a day will keep you on pace to complete all 24 modules in 16 weeks.
Additionally, whenever you can justify it in your schedule, I encourage you to tackle the Bonus Content throughout the program. Though these aren't mandatory, they provide interesting perspectives and lessons that help to enrich what we'll be discussing in the main program. Anytime you see this button:
Just click it to access the relevant Bonus Content for that section.
Also, I encourage you to spend extra time in prayer and personal reflection to help you process and get the most out of the material.
It was Christian pollster, George Barna, who said "Until people are passionate about becoming Christlike, no amount of teaching or cutting-edge techniques will get you where you want to go." Even better are the words of Jesus: "Then he said to them all: "Whoever wants to be my disciple must deny themselves and take up their cross daily and follow me" (Luke 9:23).
Your persistent desire to grow closer to God will be the biggest determining factor in your success. In all, your steady daily efforts and consistency will move you comfortably through the process. Little steps will lead to big gains, till one day you are likely to look back and say to yourself, "Wow! Look how far I have come!"