To Get the Most Out of This Program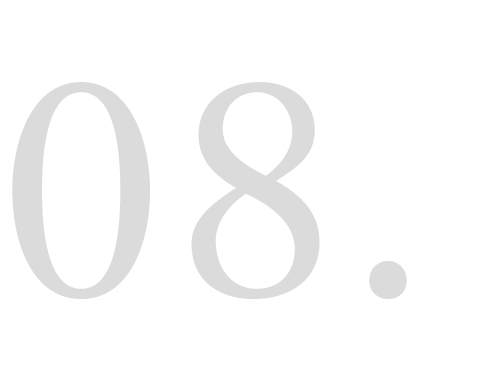 Meditate on all the Bible verses
Memorize the key verses we will be highlighting
Begin spiritual journaling
Be honest on every Bi-Weekly Snapshot in Preparation for your one-on-on meetings.
Get out your Bible and keep it handy
Above all, invite the Holy Spirit to guide you in all you do, and He will guide your steps. Remember: this whole mentoring journey is a "get to", not a "have to"; it's hard but manageable work in the best sense; it's not homework. It's Lifework. It's Heartwork. It's Faithwork. Fueled by the love of God no less.