The Commitment:
One-on-One Sessions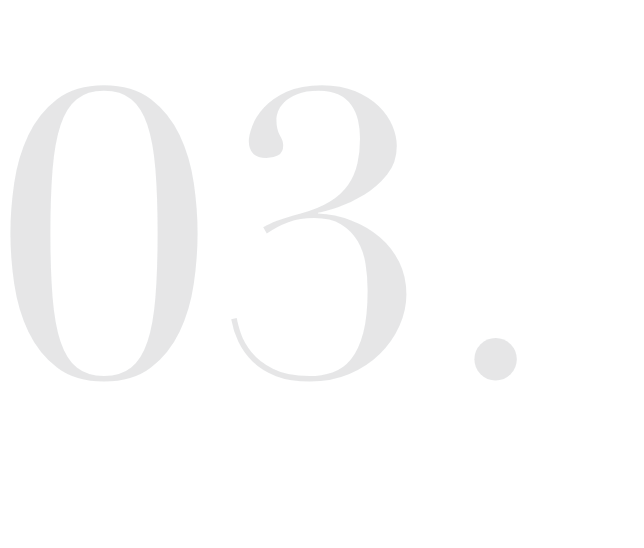 Every two weeks, you will have the opportunity to schedule a one-on-one session with me. You will see prompts to schedule a one-on-one session at regular intervals throughout the program. The prompt will look like this: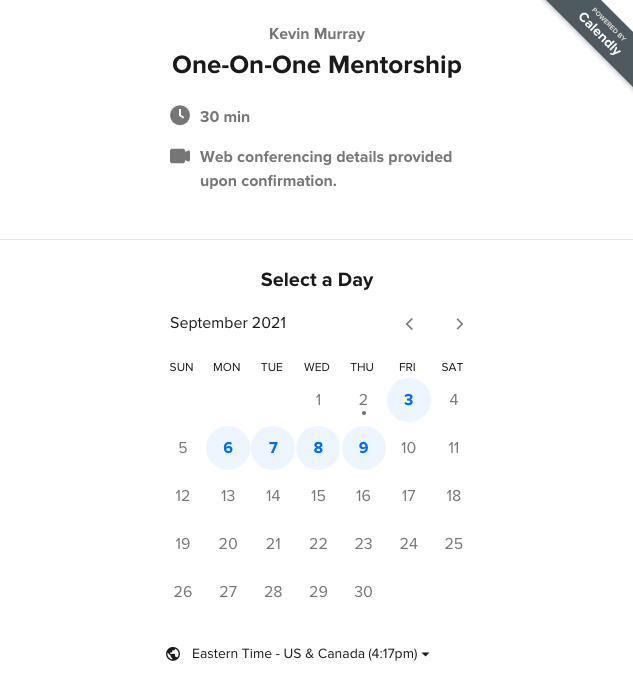 Simply choose an available date and time that works for you. The appointment will be added to your calendar.
Each one-on-one session will be an opportunity to discuss anything you feel called to explore, whether it's pertaining to the program itself, to developments in your personal life, to your thoughts and emotions, or any combination of these.
Before each one-on-one session, you will be asked to fill out a Snapshot Tool. This tool is built into the program and will be shown to you when you are prompted to schedule your next one-on-one meeting. The Snapshot Tool is a short check-in about how you're feeling in various areas of your life. It is an opportunity for you to check in with yourself, pinpointing any areas of your life to which you would like to dedicate any particular time or attention during our one-on-one session.
During or after your session, you are encouraged to take notes within your journal.