The Commitment:
Group Sessions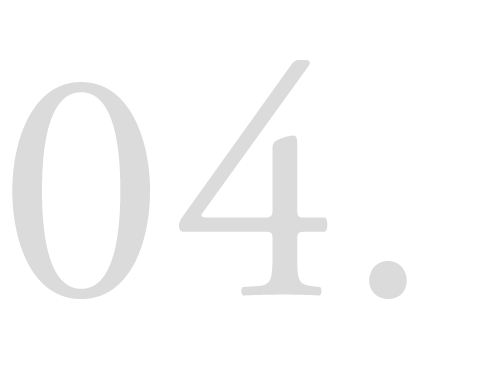 Group sessions for participants within the Christian Mentorship Program will be held on a monthly basis. You will find prompts to reserve a spot at the next Group Session at regular intervals throughout the modules. The prompt will look like this: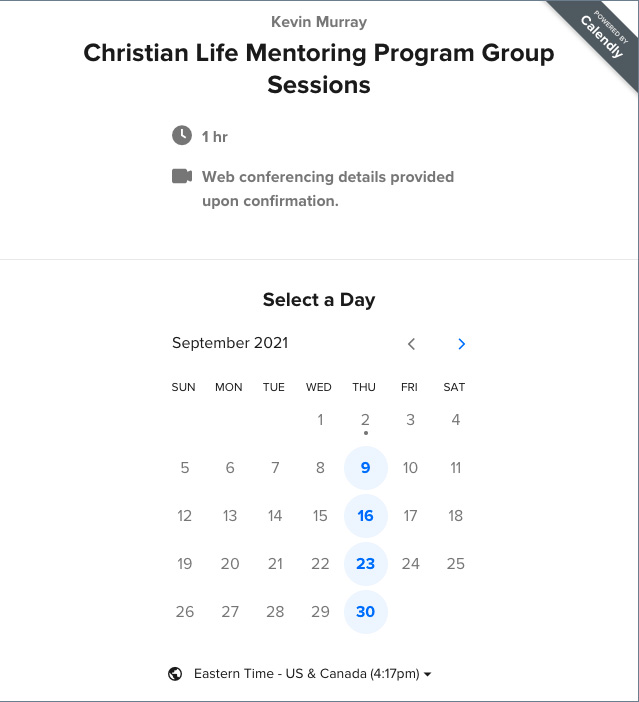 Simply click the button to confirm your attendance. The appointment will be added to your calendar.
During or after your session, you are encouraged to take notes within your journal.