FATHER: Part One
Our earthly fathers influence for good and bad the way we perceive our heavenly father.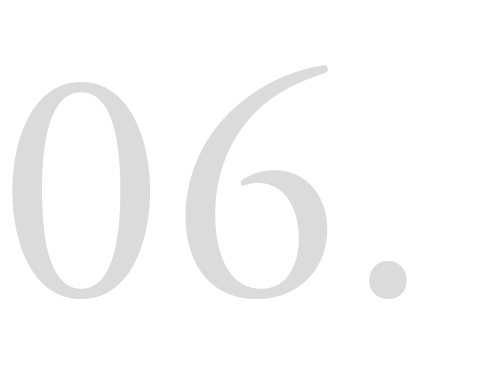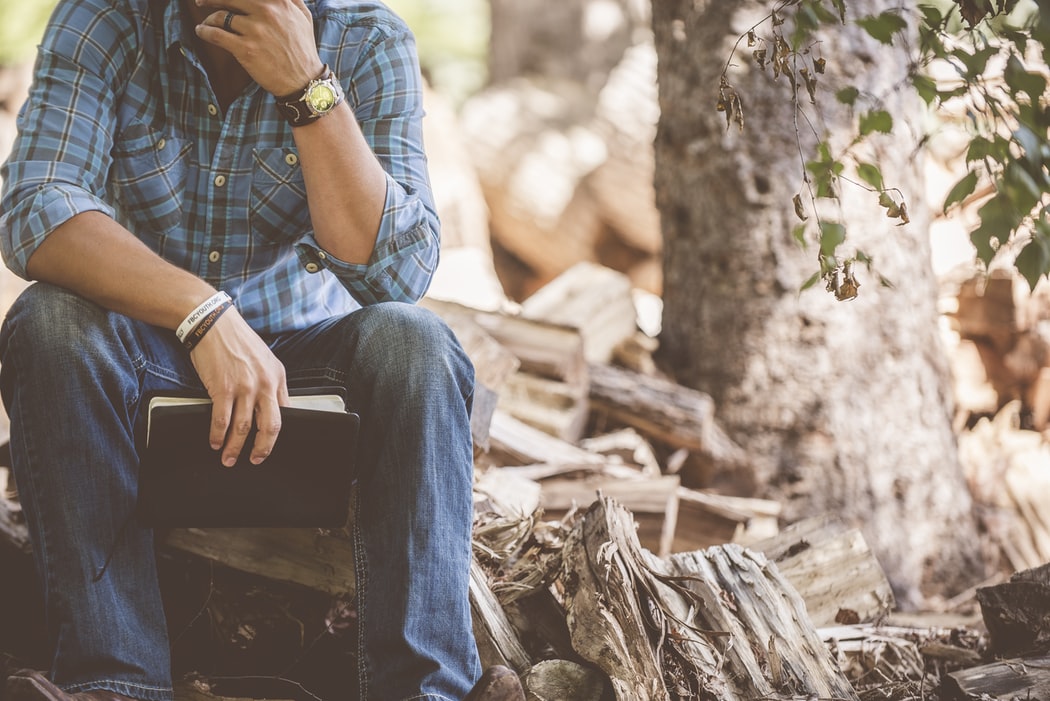 "Today I can experience that eternity at will because my Heavenly Father reveals Himself as a God of pure love, protection, guidance and care, and yes, even admonition, but also affirmation and joy. He is my Father Who waits in the field searching for the first sign of His prodigal boy, soul-tattered and worn, stripped of pride, returning home to be restored (Luke 15:11-32). That's Who my Father is—the loving God Who through unrestrained tears recognizes me from miles away, Who can't get to me fast enough to wipe the tears from my eyes, clothe me in His best robe, feed me His finest feast, and tell me that He is proud. I am the prodigal come home, and the long-sought reunion with my Father has begun." – Encourage to Faith,
There you have it. The Trinity has been unexplained by me, I'm sure of it. But I also realize that wasn't the goal. We tried our best to fathom the Trinity. Words fall short, but our appreciation keeps growing.