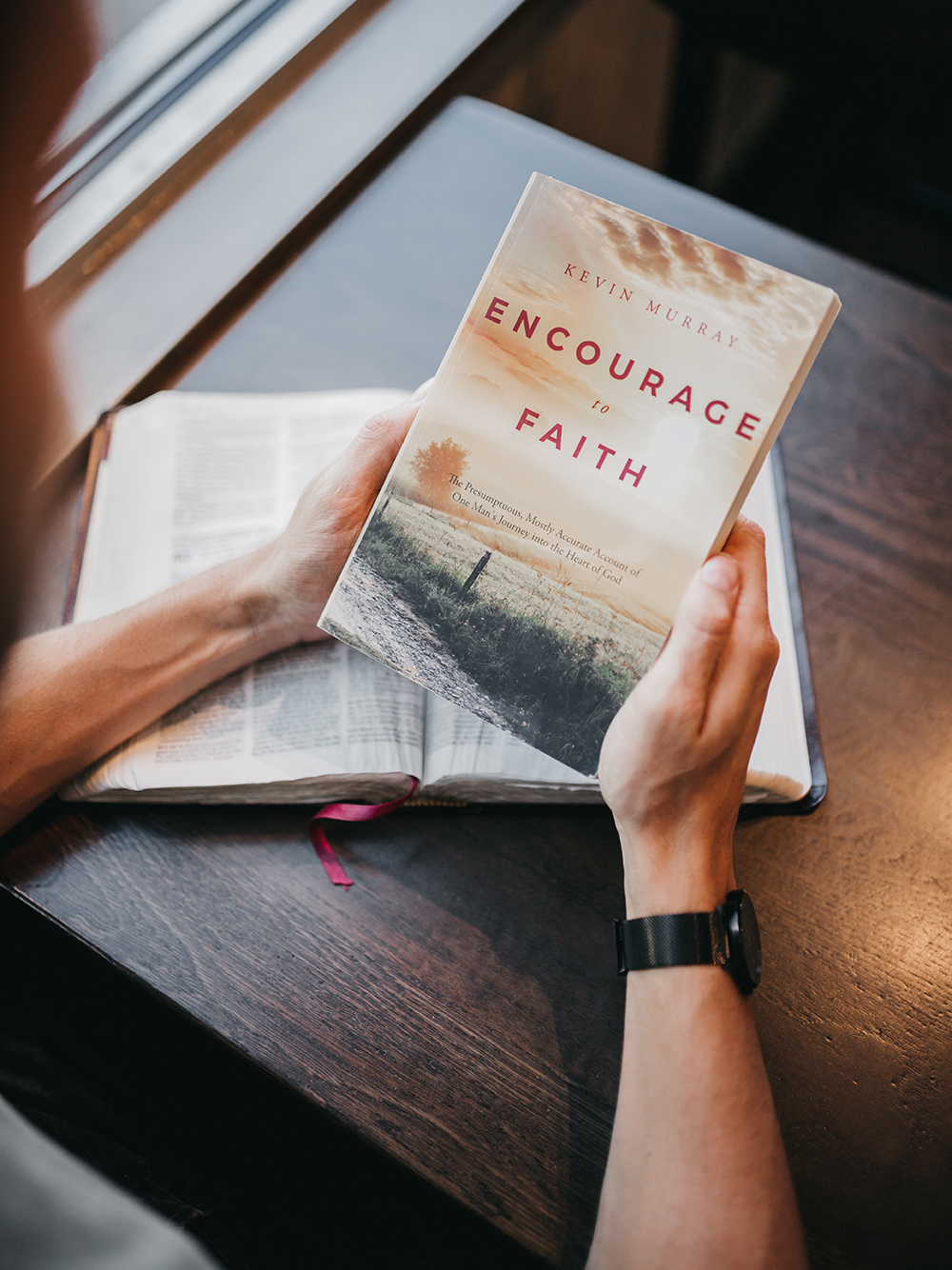 Christian Mentorship Program
Fulfilling Your Purpose
"You are about to make a life-long decision to grow closer to God; to walk with Jesus in a deeper way; to learn to integrate your faith into every aspect of your life; to take hold of reaching the full potential for which you were created; to fulfill your destiny; to tap into your unique God-given gifts in a way that shines a light for others to want to grow closer to God too."
Over the next 16 weeks, you will delve into your past, explore your present, and move forward into a future that leads you to fulfill your God-given purpose.
The Encourage to Faith Mentorship Program is copyrighted 2022 by Encourage to Faith Ministries, Inc. All rights reserved. | Terms of Service and our Privacy Policy
Already have an account? Log in here.