Partner with Encourage to Faith
Partner with Encourage to Faith to reach men who desire to grow closer to God.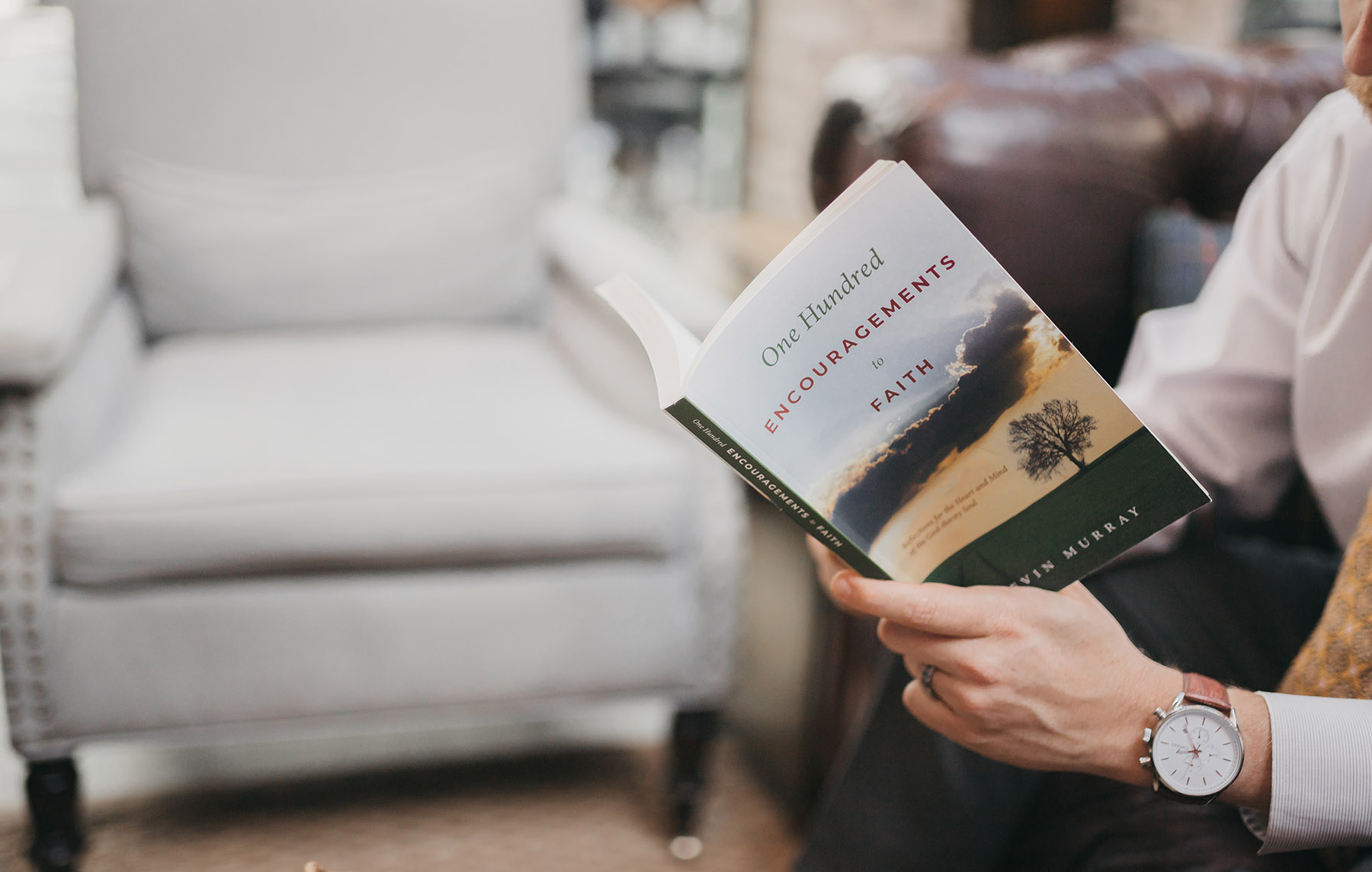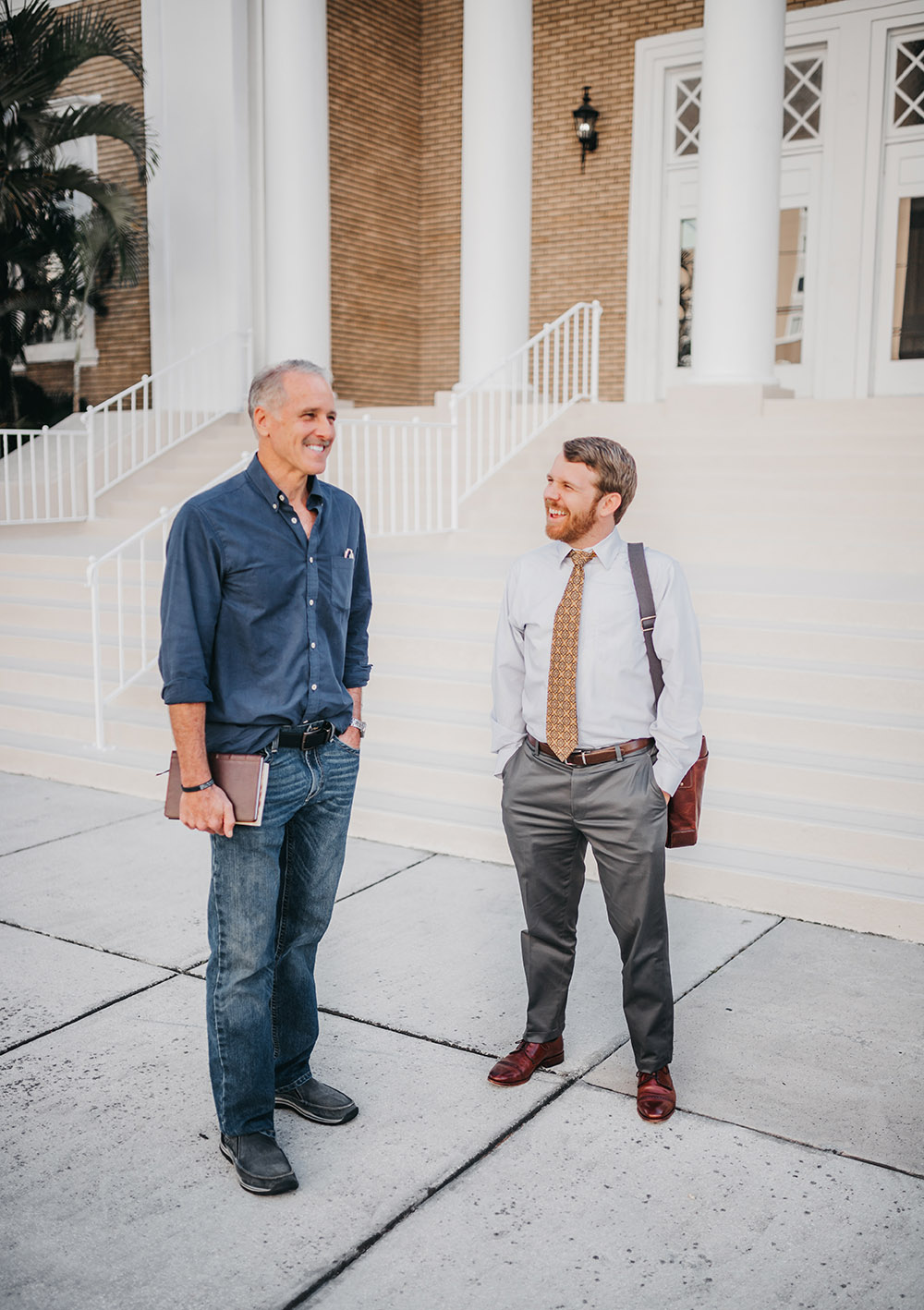 Support People Along their Journeys to God
The goal of Encourage to Faith is to work with individuals, supporting and inspiring them as they discover their purpose and create a lifelong relationship with God. We provide:
One-on-one mentorship
Guided group discussions
Guidance through personal struggles and obstacles
Recommendations for spiritual resources tailored to an individual's needs (Bible verses, articles, blog posts, books, videos, and more)
Emotional and intellectual support geared toward advancing each individual's spiritual journey
Annual Support Goal
For a small monthly sum, you or your organization can make an eternal impact on the lives of our members.
See Contribution Options
Each man I walk with represents an average of $4000 of invested time and resources. With that in mind, this pyramid shows the eternal impact your contributions can make:
10 Men at $4000 each totals $40,000 of annual contributions.
Your contributions can be made in a lump sum or monthly. How your contributions will be structured on a monthly basis:
$12,000 = $1000 per month
$4,000 = $333 per month
$2,000 = $166 per month
$1,000 = $83 per month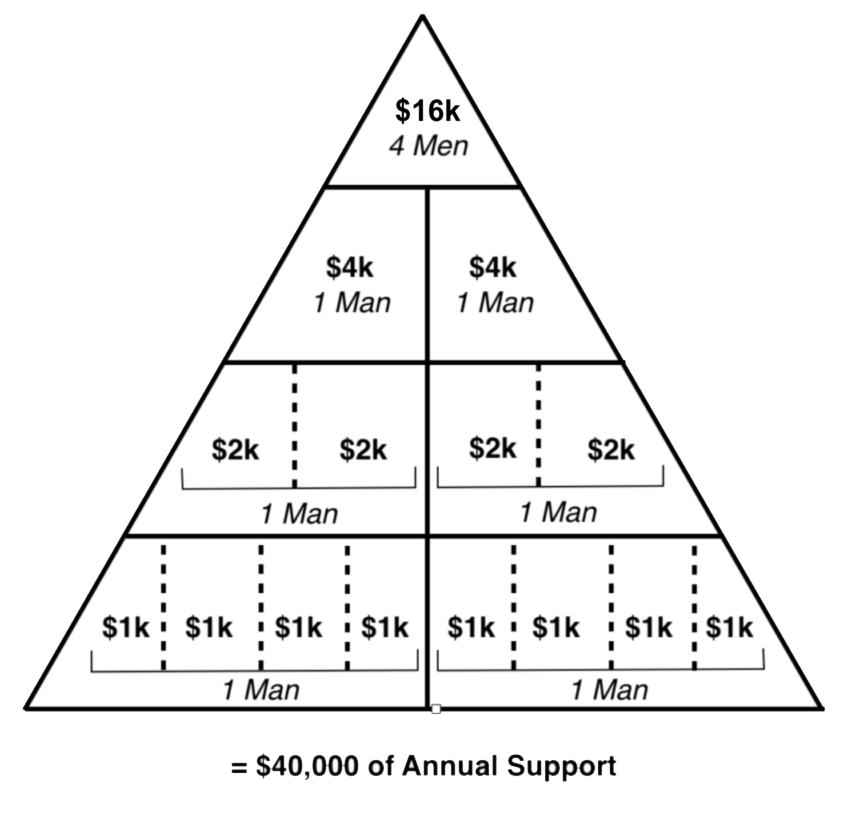 Make a Lasting Impact
Once we have met our discipleship goal, your continuing support helps us to further the development and expansion of discipleship materials, videos, and other mediums to reach more hungry souls for Jesus.
Yes
I feel led to support what God is doing through Encourage to Faith ministries.