Lesson Four: Into the Quiet
Who among us wouldn't jump at the chance to rediscover the quiet we have been missing?
Through the application of prayer, solitude, and slowing down in a hectic world, God is inviting us to a place of peace we have been longing for..
The mass of men lead lives of quiet desperation, said Thoreau.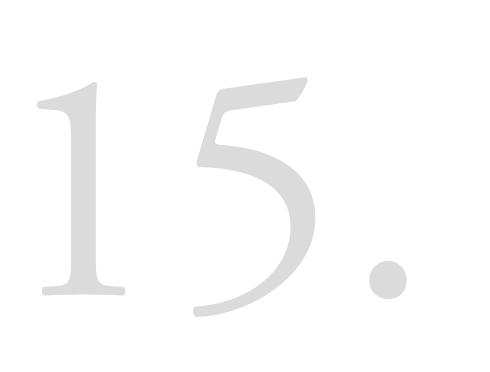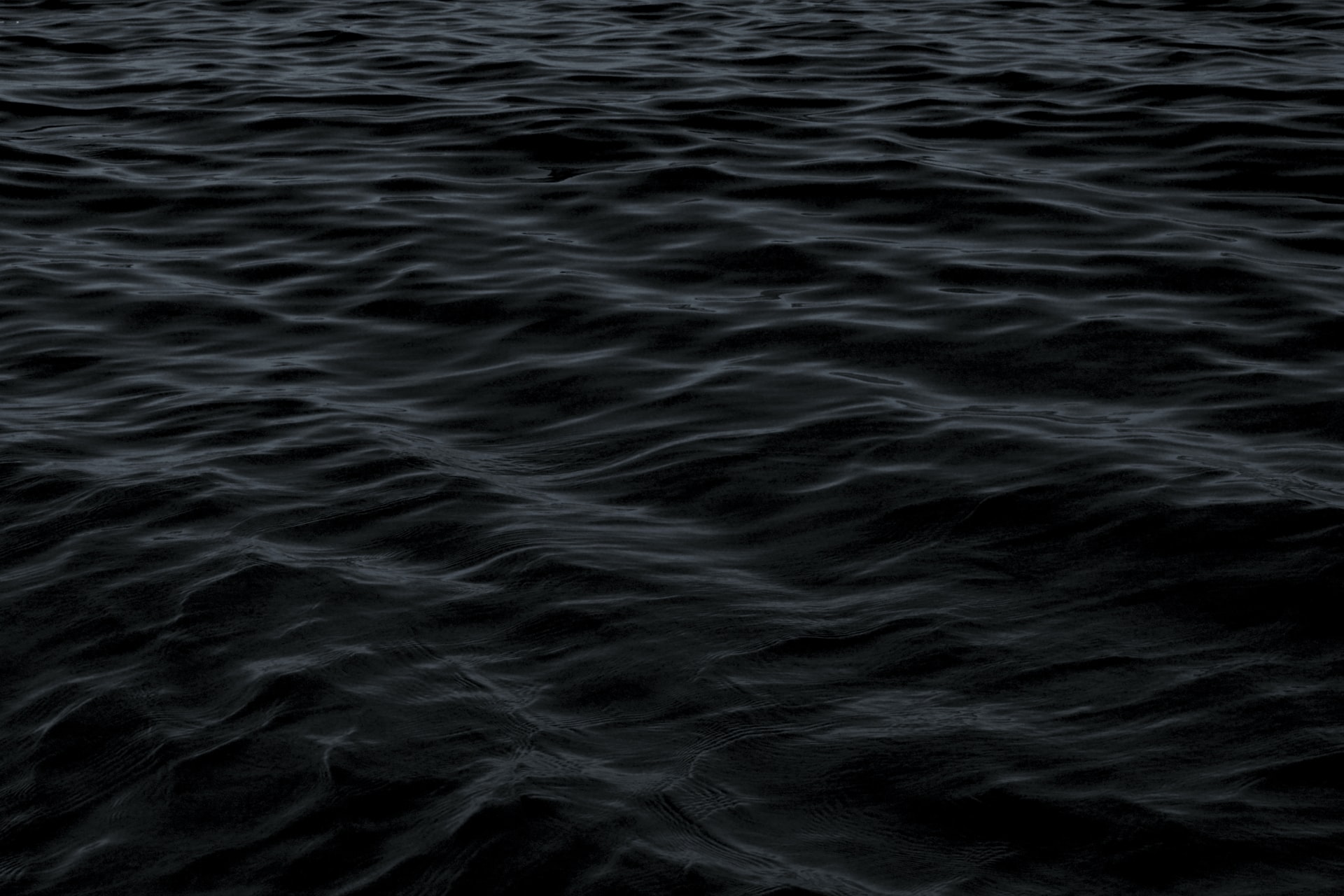 Assignment:
That's been my experience. Does Thoreau's quote resonate with you? How so, or why not? Reflect on it in your journal.