The Christian Mentorship Program
A self-reflective journey to finding daily inspiration, connecting with your divine purpose, and walking alongside God.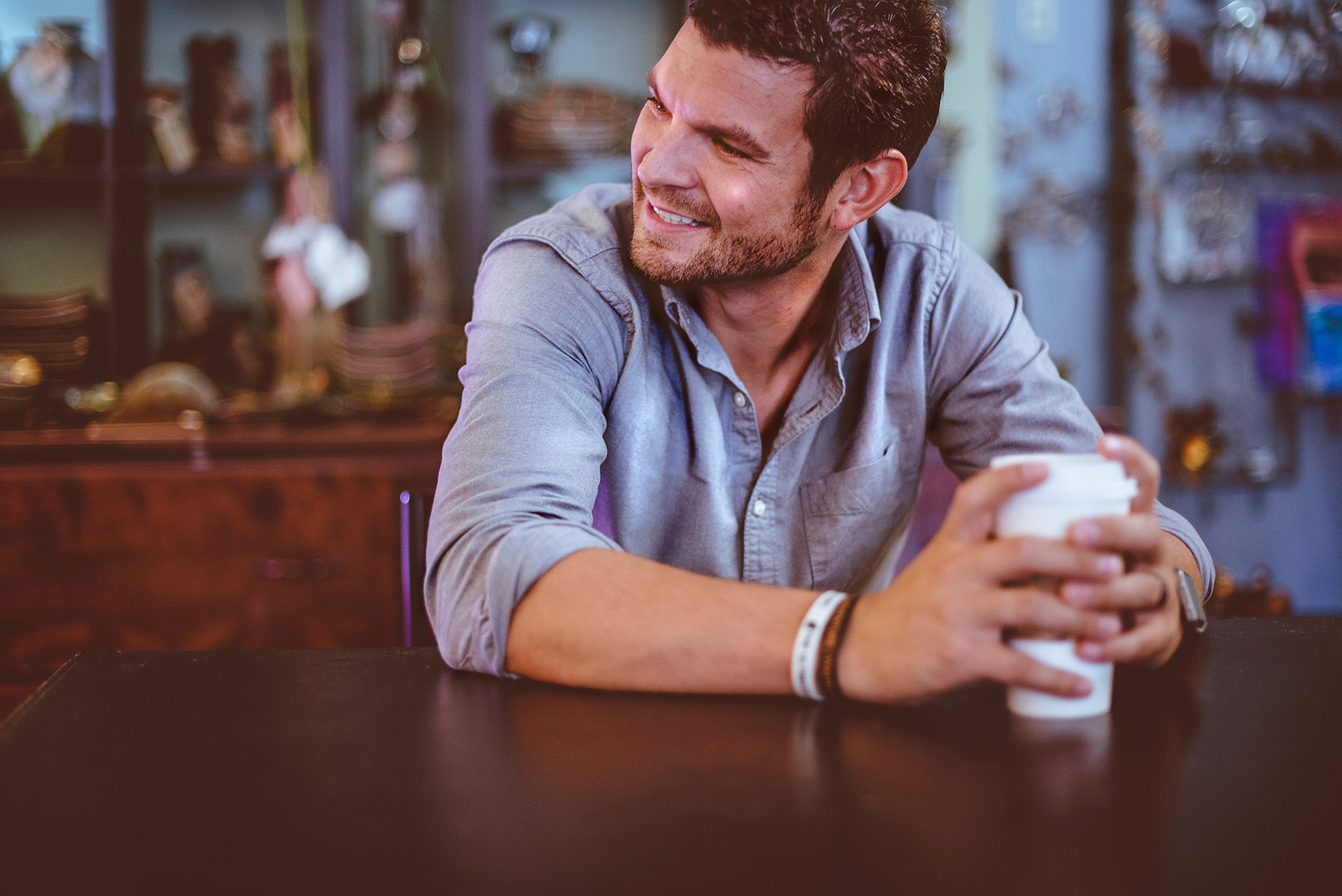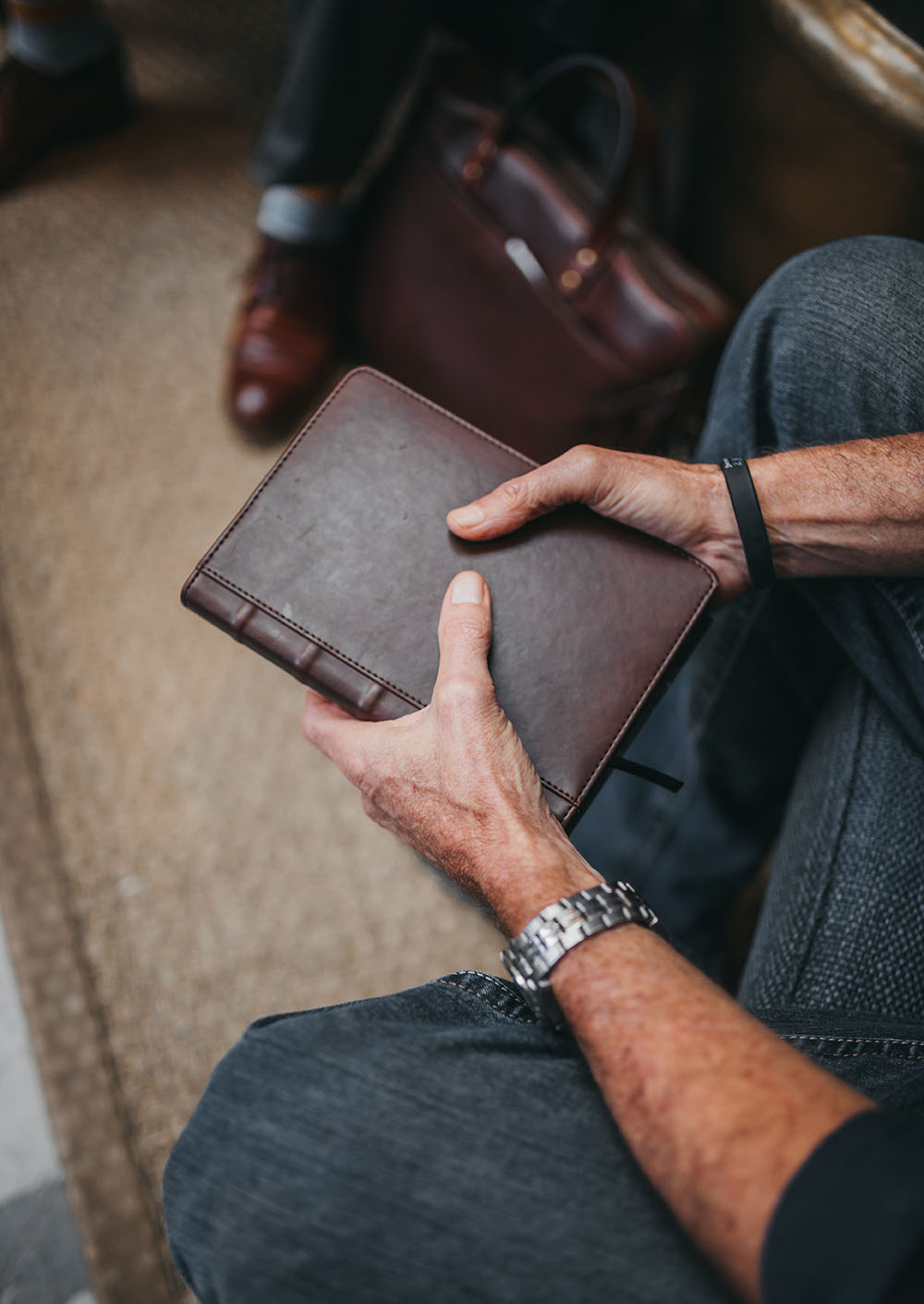 Quiet the Noise
As men, we are faced with so many pressures – pressures from the world, ourselves, and sometimes from those we love most. We do our best, and yet still we live in fear that it isn't enough.
What does it mean to be a man?
Am I doing right by my family?
Am I hearing from God with the clarity that I want?
Is there a better pathway to personal fulfillment that I have missed so far?
Questions like these can foster a universe of challenges in our minds. With these and other pressures in mind, the goal of the Encourage to Faith Christian mentorship program is simple: quiet the noise, relieve the pressure, and help you connect with God's unique plan for you.
Focus on What Counts
The goal of the Christian mentorship programs is to give you the tools, guidance, and inspiration you need to continue down a life-long journey beside Christ. Your personalized program will encourage you to take an in-depth look at your past and present through a new lens, walking toward a future filled with divine grace. Over the six-month course of your Christian mentorship program, you will be given tools for:
Growing in faith and intimacy with God
Understanding the Bible
Grace and identity in Christ
Freedom from sin
Healing from pain and suffering
Marriage and fatherhood
Learning to abide in Christ
Personal challenges
Work-related issues
and much more.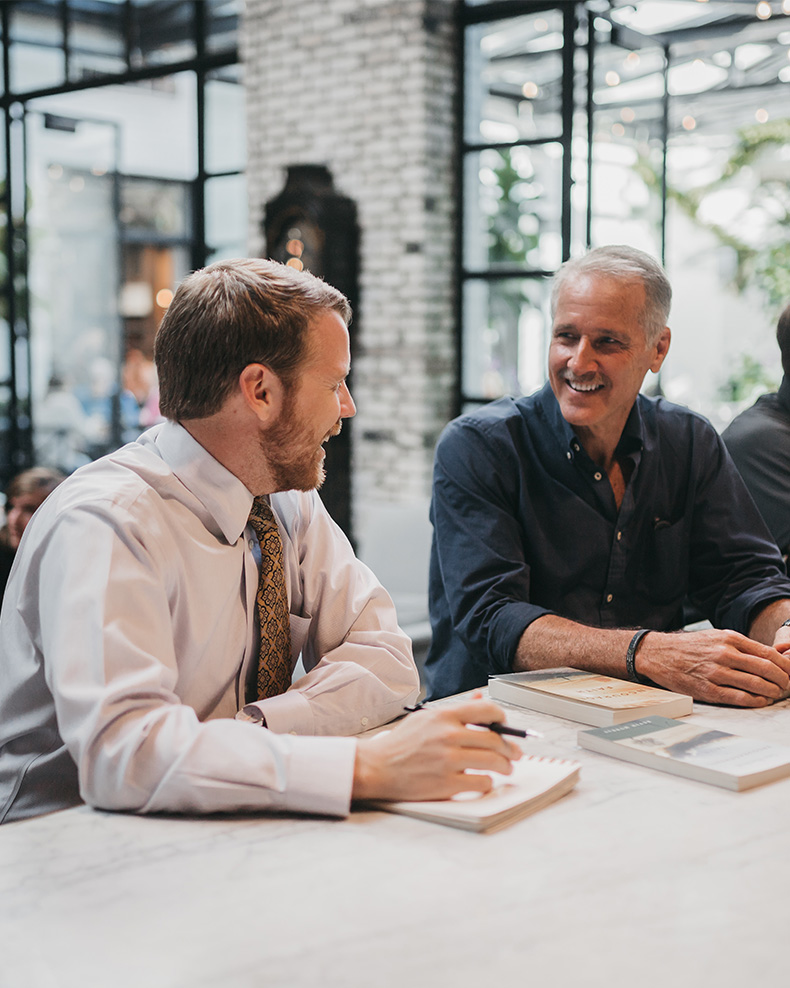 One-on-One Mentorship
The requirements for succeeding in your personalized mentorship program are simple: a willing heart and a ready mind to grow in intimacy with Jesus. My role is to listen, guide, and encourage you to apply Biblical principles to your life that will help you connect with your divine purpose.
What to Expect
We'll begin every meeting with a prayer, inviting God into the process. The balance of our time will be spent moving through the key areas to which God is drawing you. These will typically fall under one or more of the following categories: Faith, Relationships, Life Purpose, or Personal Growth.
Where to Go
All meetings are conducted in person (Tampa Bay Area only), or if preferred, by phone or video conference. My goal is to give you the opportunity to meet in whichever setting is most conducive to your consistency and spiritual growth.
When to Meet
Your situation is unique, and though we will meet on a regular basis, our meeting schedule will depend on what is most beneficial for you.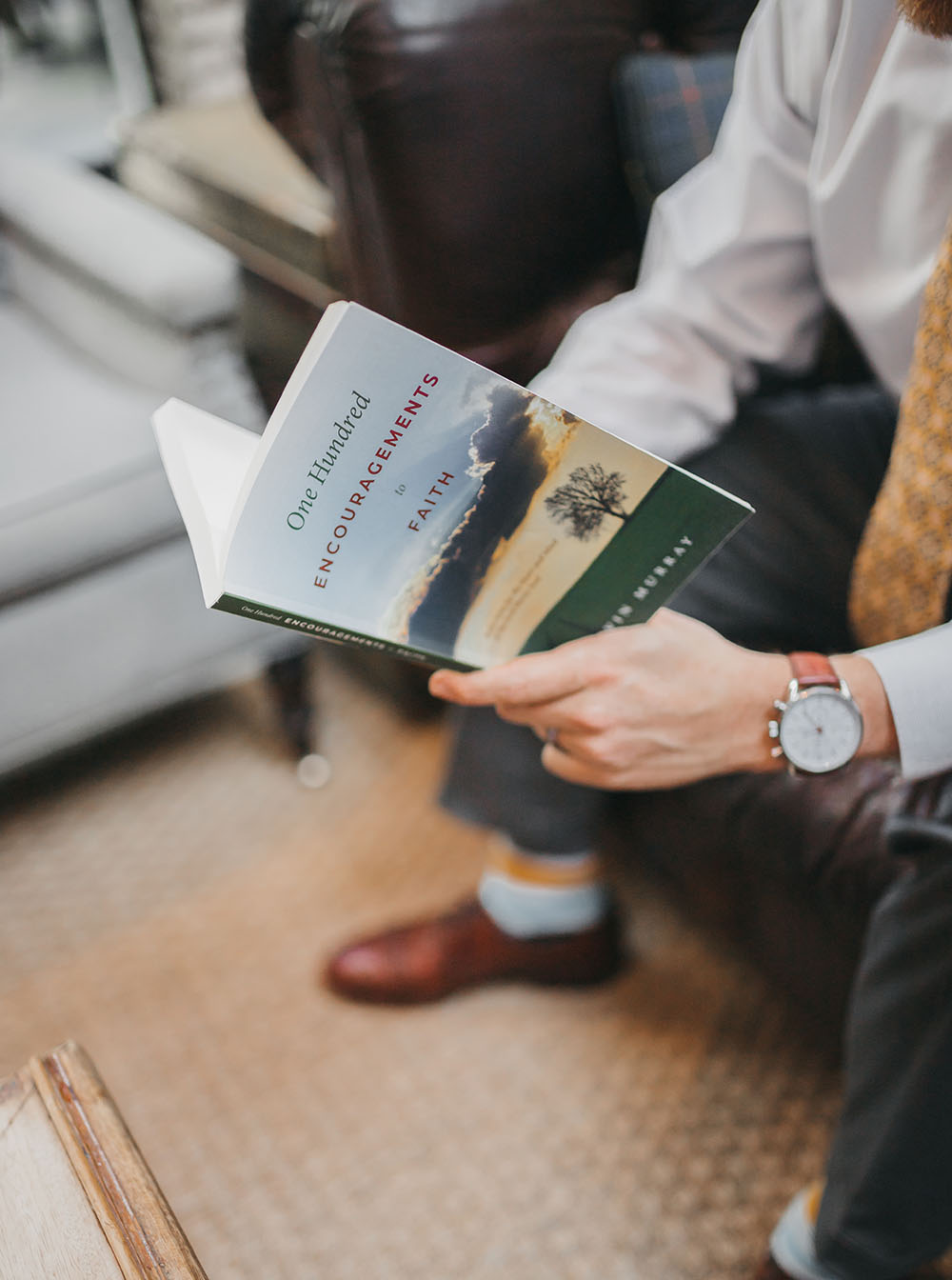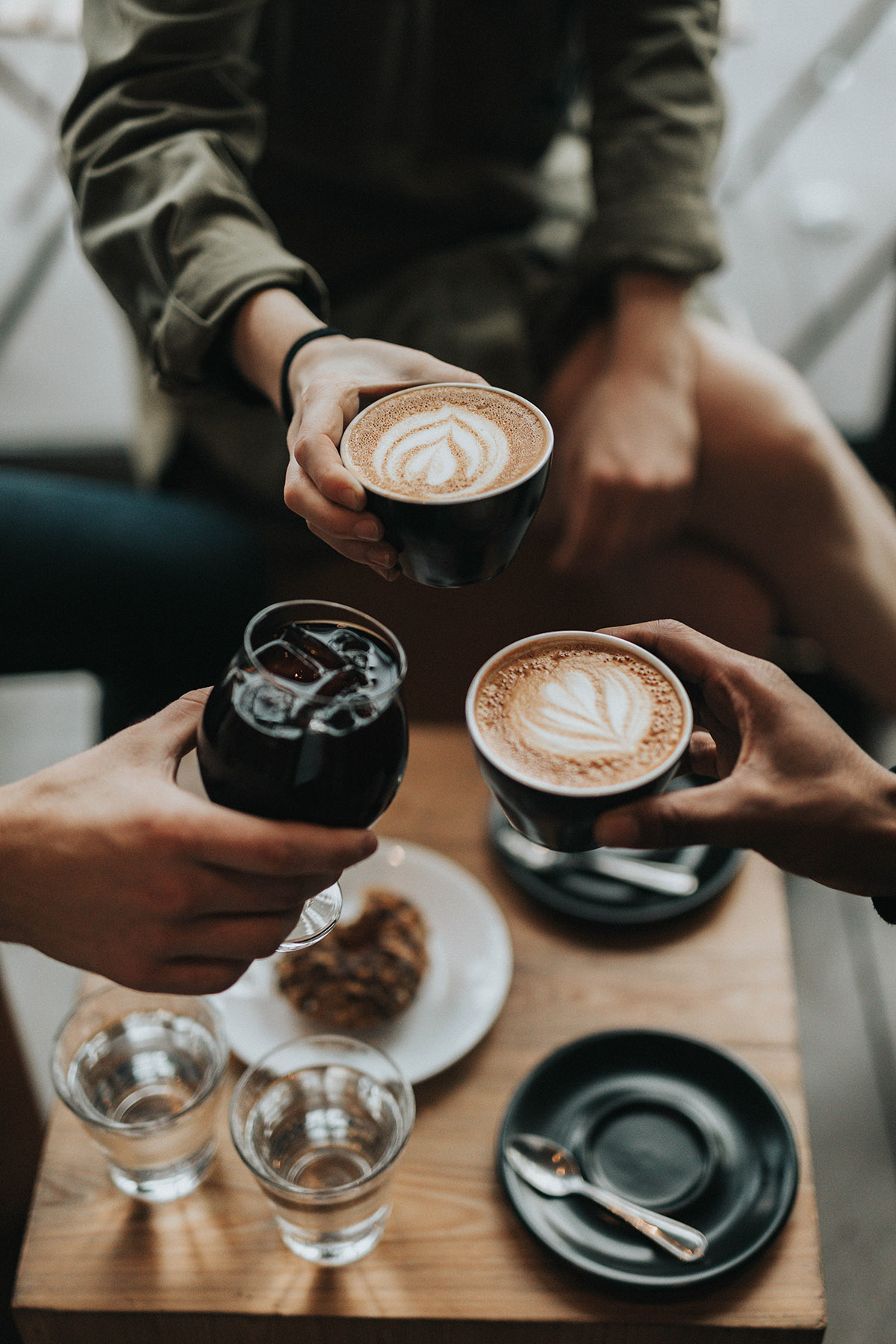 Group Christian Mentorship
"As iron sharpens iron, so one man sharpens another." Proverbs 27:17
Be the Church in All You Do
Two heads are better than one – and several hearts filled with God's love and a commitment to fulfilling his purpose are best of all. Christian mentorship groups are safe, supportive spaces where like-minded men come together in the spirit of fellowship.
Creative Solutions for Real Life
Group settings are relaxed, comfortable environments (video groups typically) where we gather to discuss, analyze, and encourage one another as we continue our journeys alongside Jesus. These gatherings do more than foster inspired conversation; they help to integrate our walk with Jesus and the whole of life.
Grow in Spiritual Maturity
Our Christian discipleship groups come in two forms:
In-house groups formed by Encourage to Faith and consisting of men who have expressed a desire to meet in a discipleship setting with other men of faith.
Groups created together with you to meet a specific need at your workplace, church, or community setting.
In any case, we gather in a comfortable, relaxed environment, and always in a spirit of fellowship to learn creative solutions for real life—all through the prism of our faith.
Join or Create a Group
If you'd like to have Kevin facilitate your men's group, or you are interested in learning how to create such a group at your workplace or church, don't hesitate to contact us.